When Ellie's sister, Emma, pulled out Ellie's wedding dress I swear I clapped my hands with excitement. I love to see new styles and Ellie's was so different to anything I had photographed before and to add to the excitement it had pockets!!
Such a beautiful day filled with laughter and emotion and the fun we had with those balloons trying to control them in the breezy weather followed by Aaron trying to keep hold of them on the golf buggy, I almost had camera shake with laughter.
So many details to the day including a CD handed out to guests containing songs for their wedding day, I have listened to this none stop.
Lastly, I hear a lot of speeches but I think Aaron's will stand out as one of the most memorable as he picked up his guitar to sing finishing with a special customised song to his new wife. The room was filled with laughter and tears as Aaron made his way through thanking everyone through song. If you'd like to check it out click on the link at the bottom of the blog. Brilliant! Myself and second shooter Sharon had a ball with you.
Congratulations x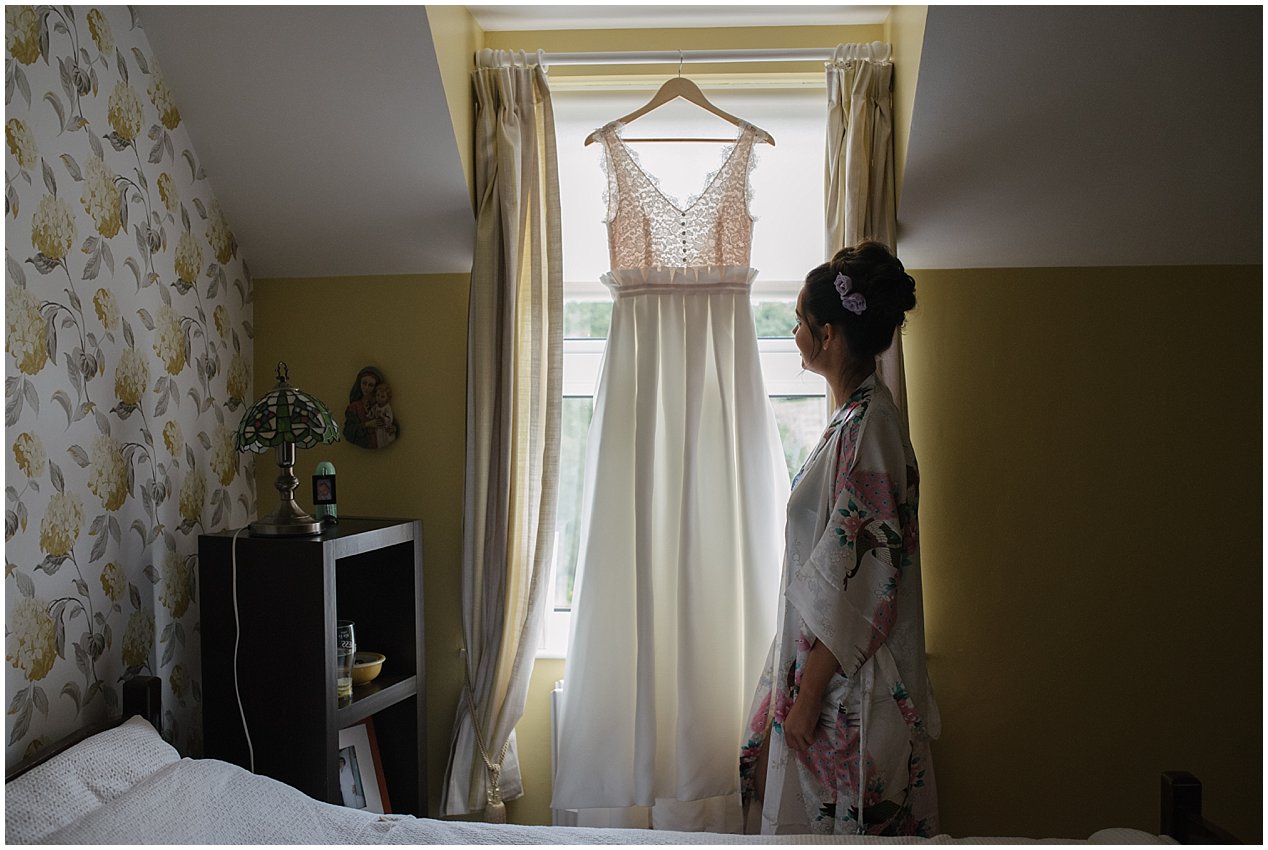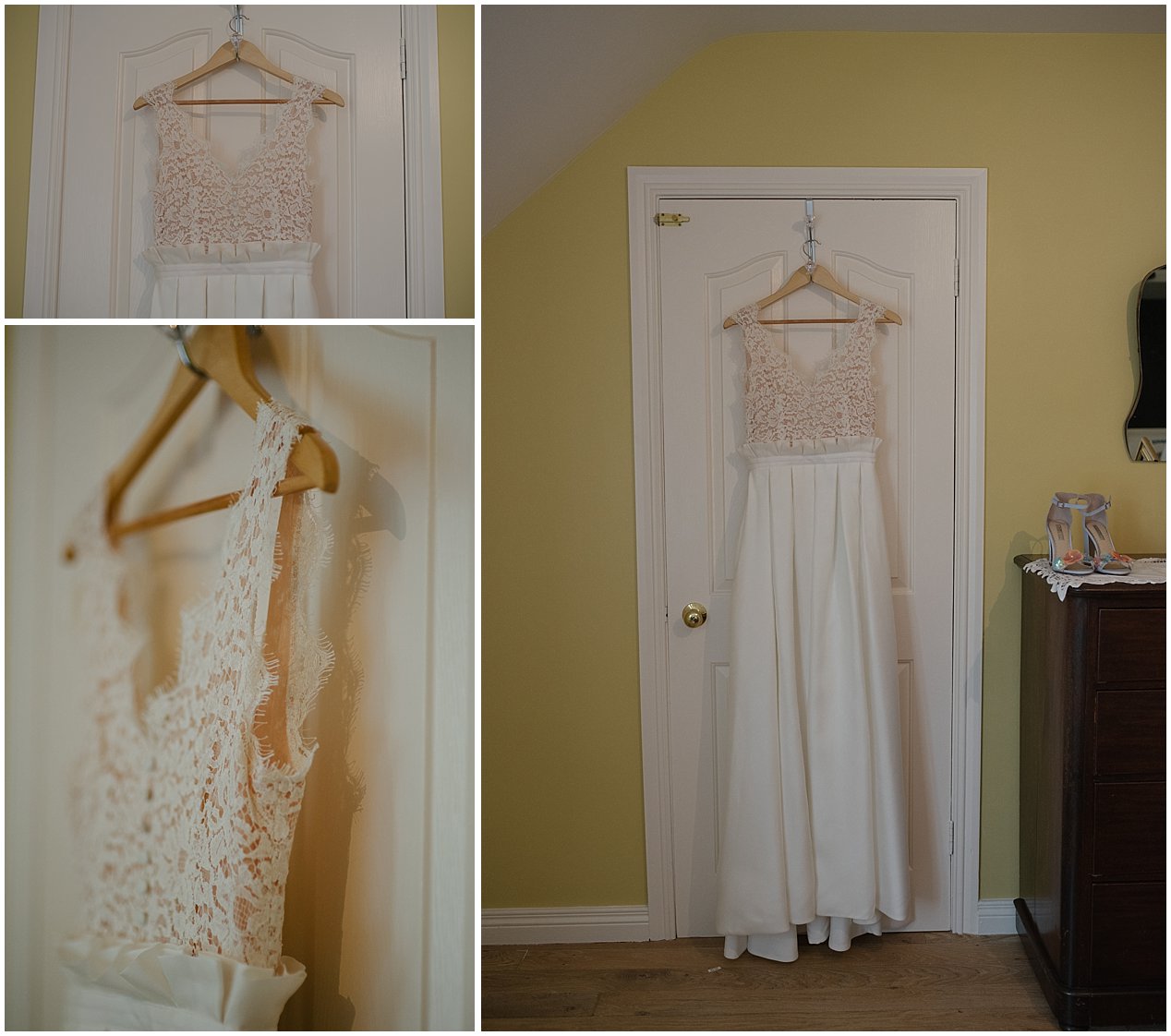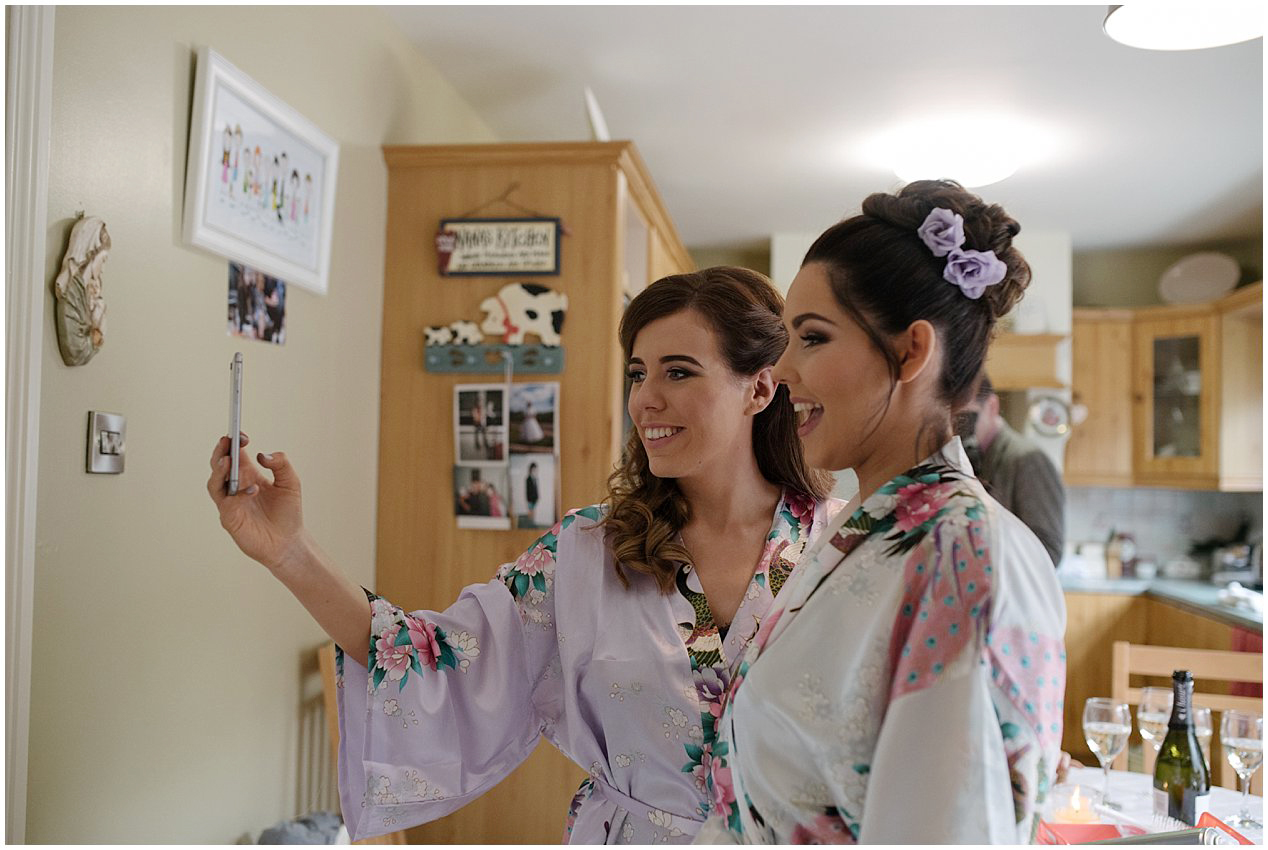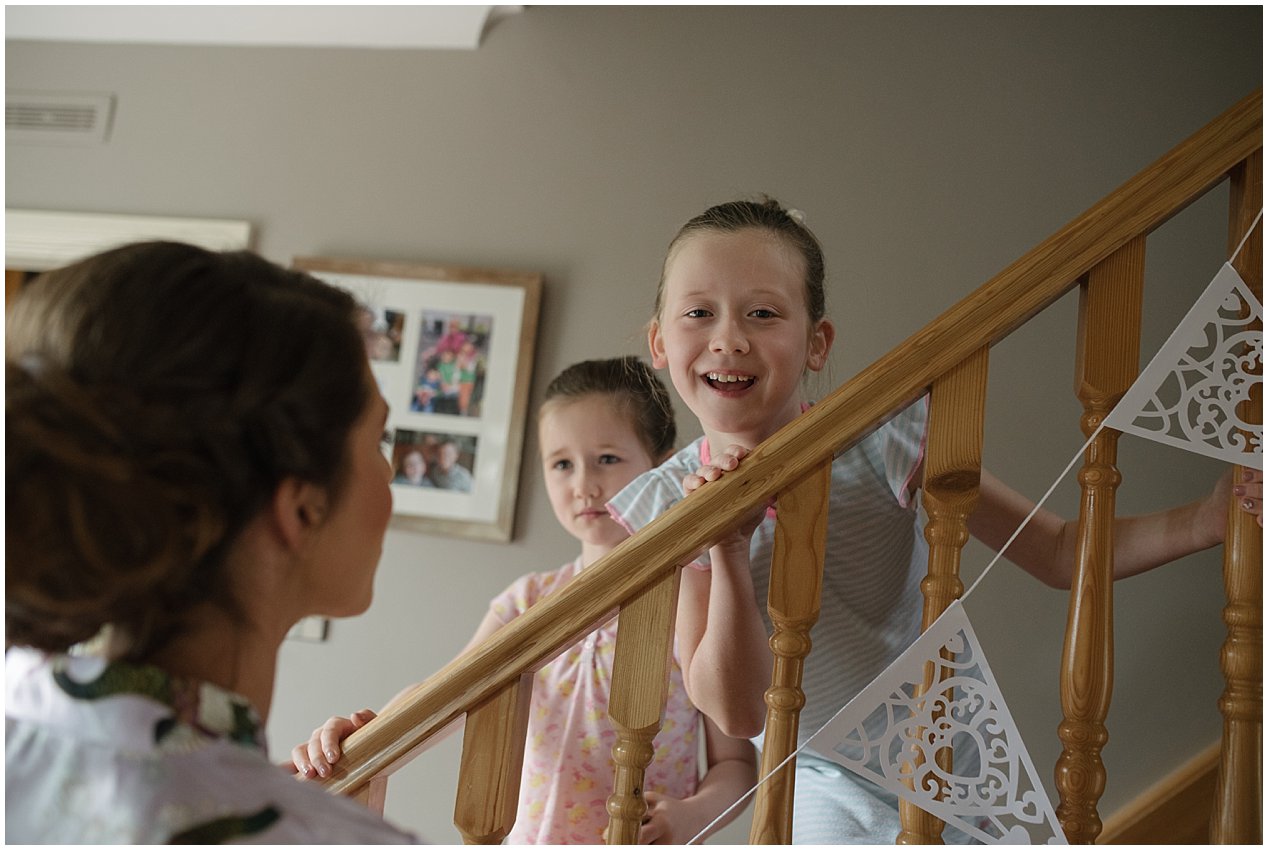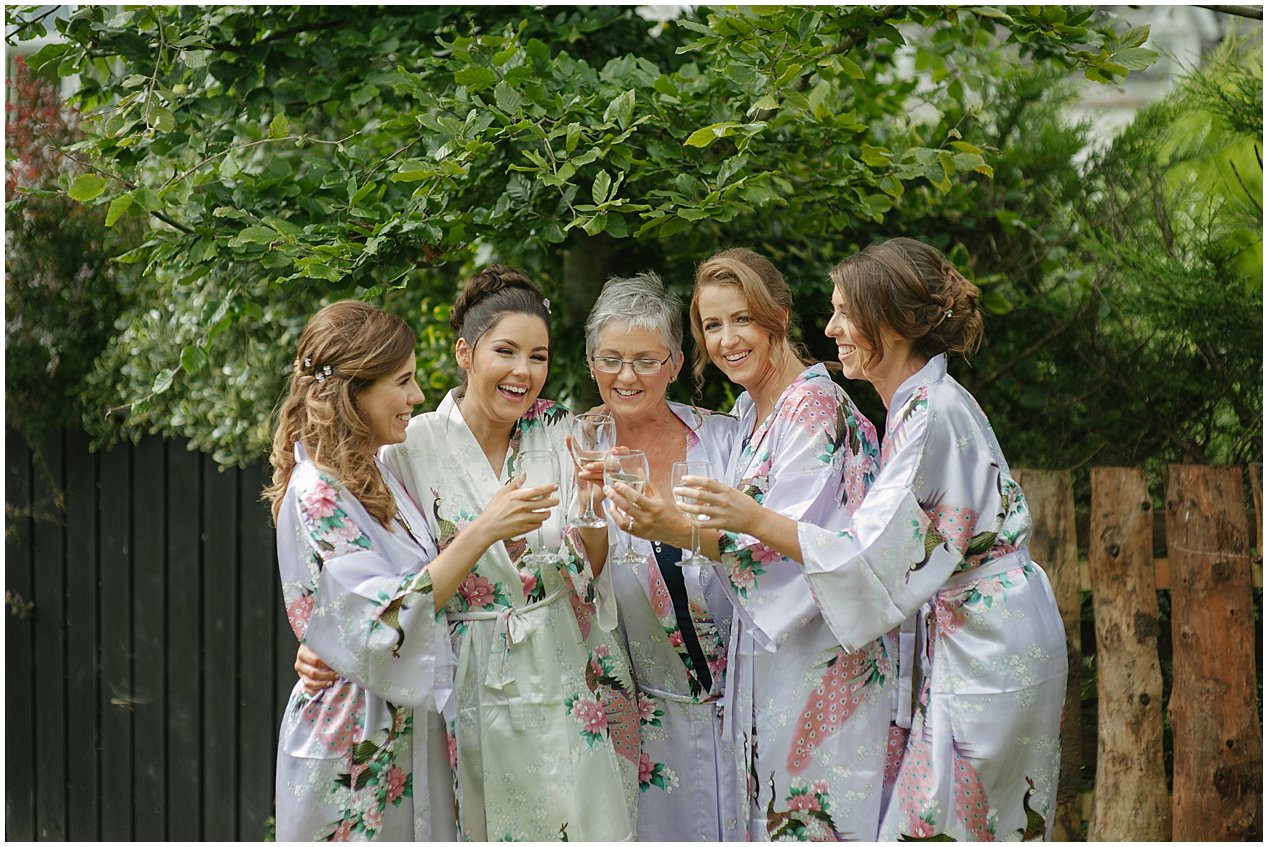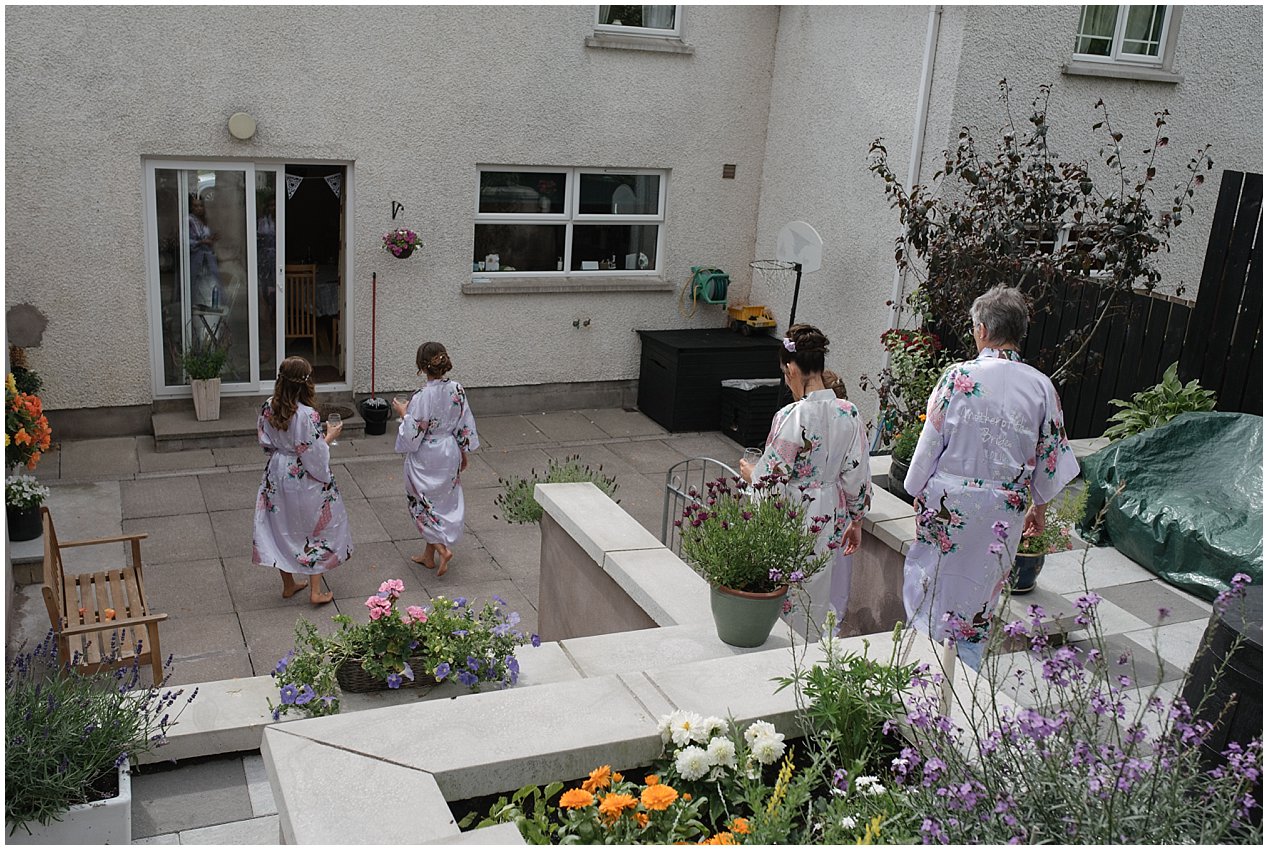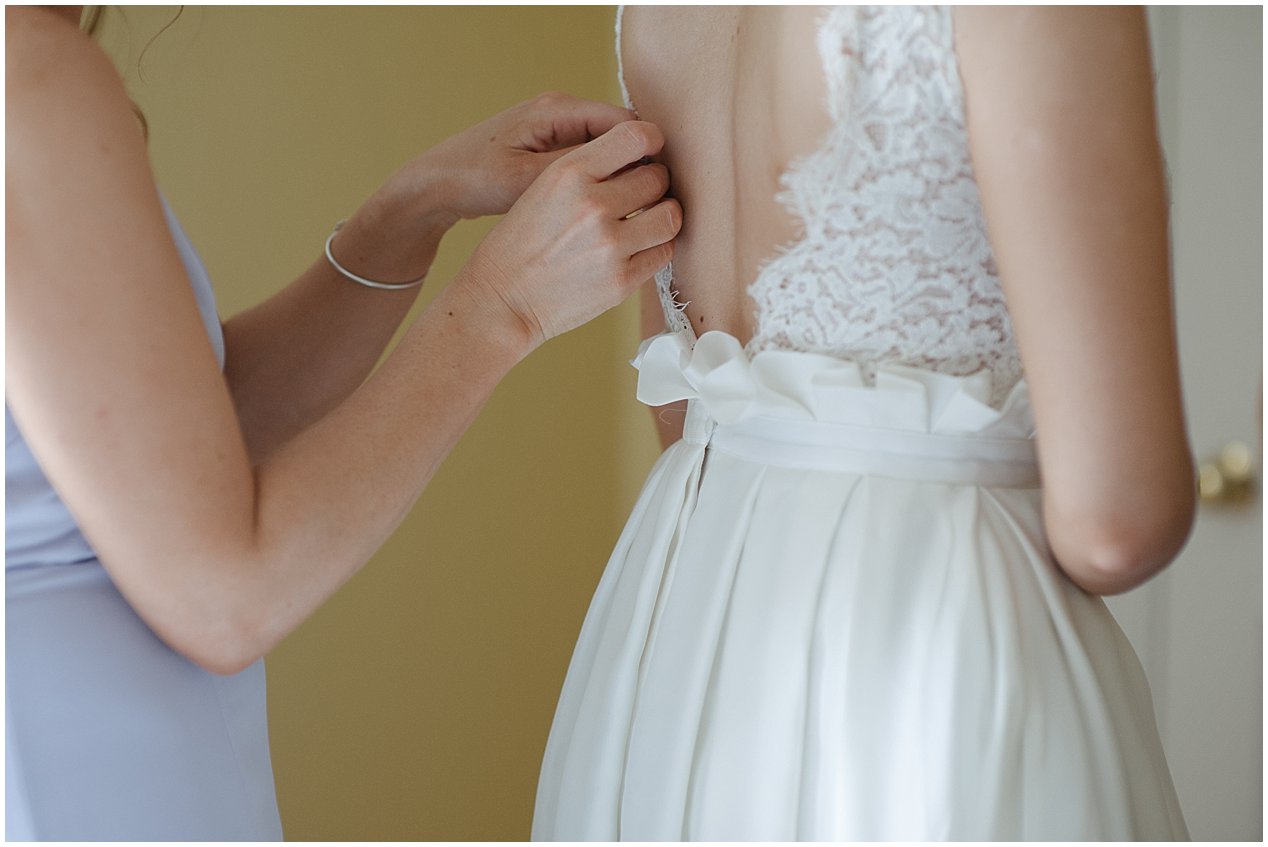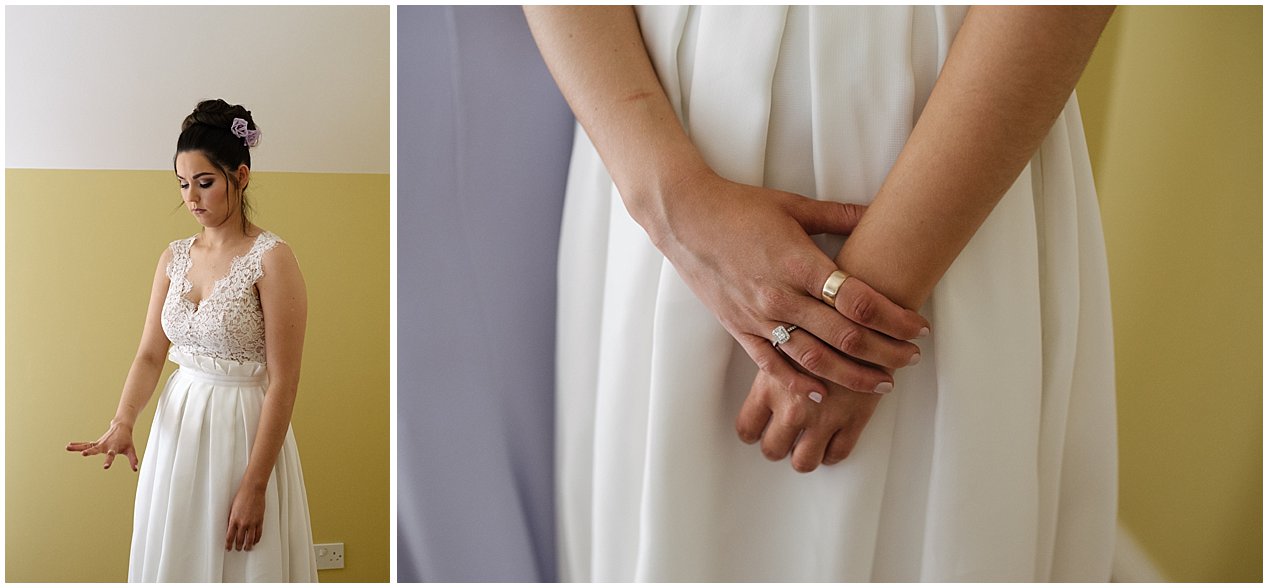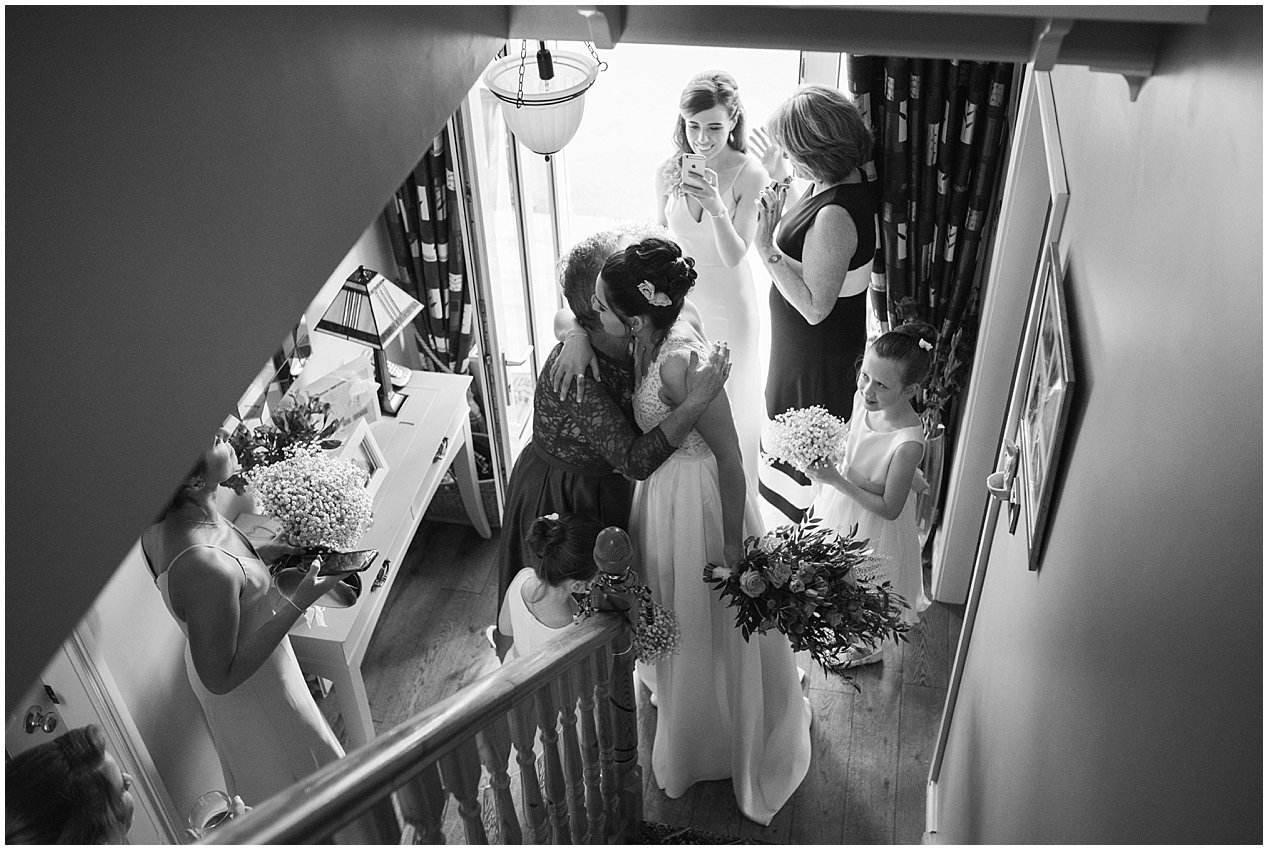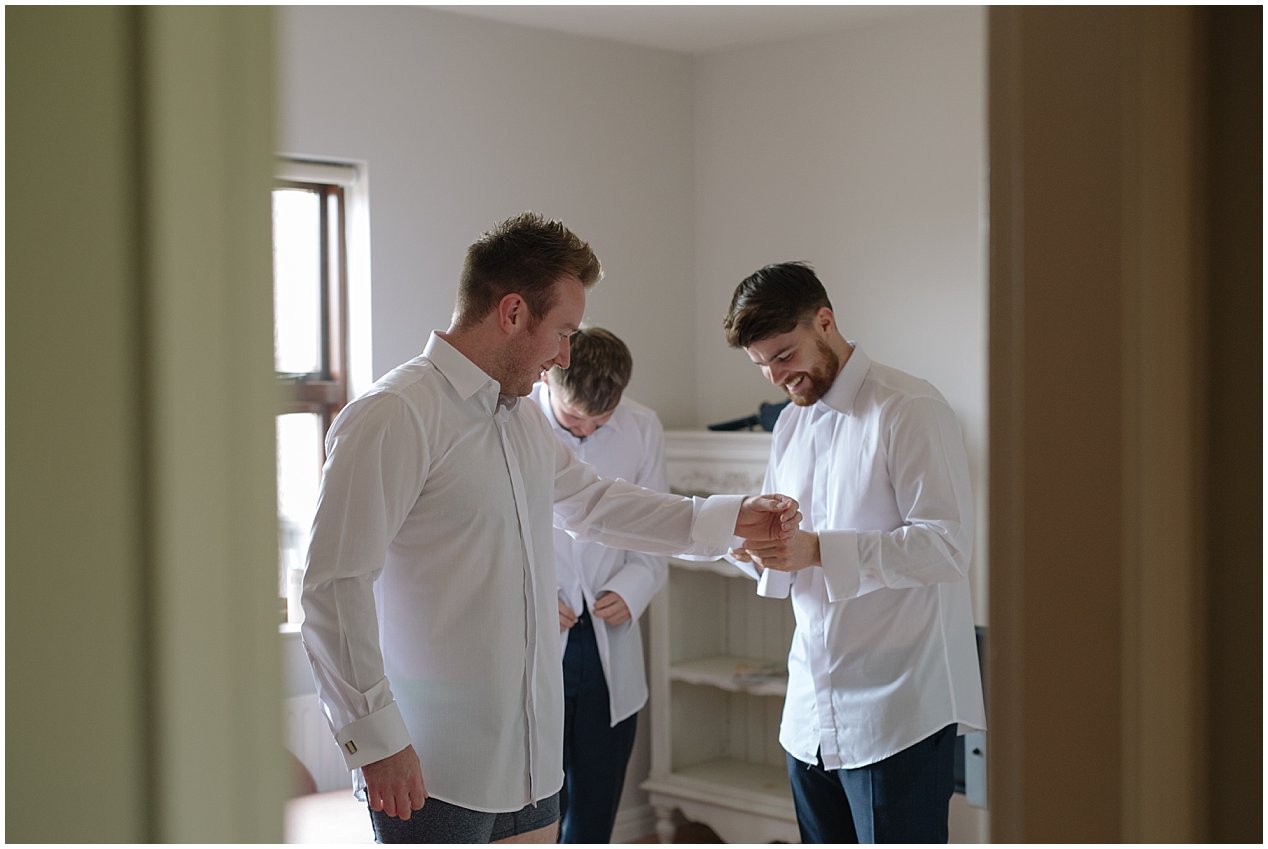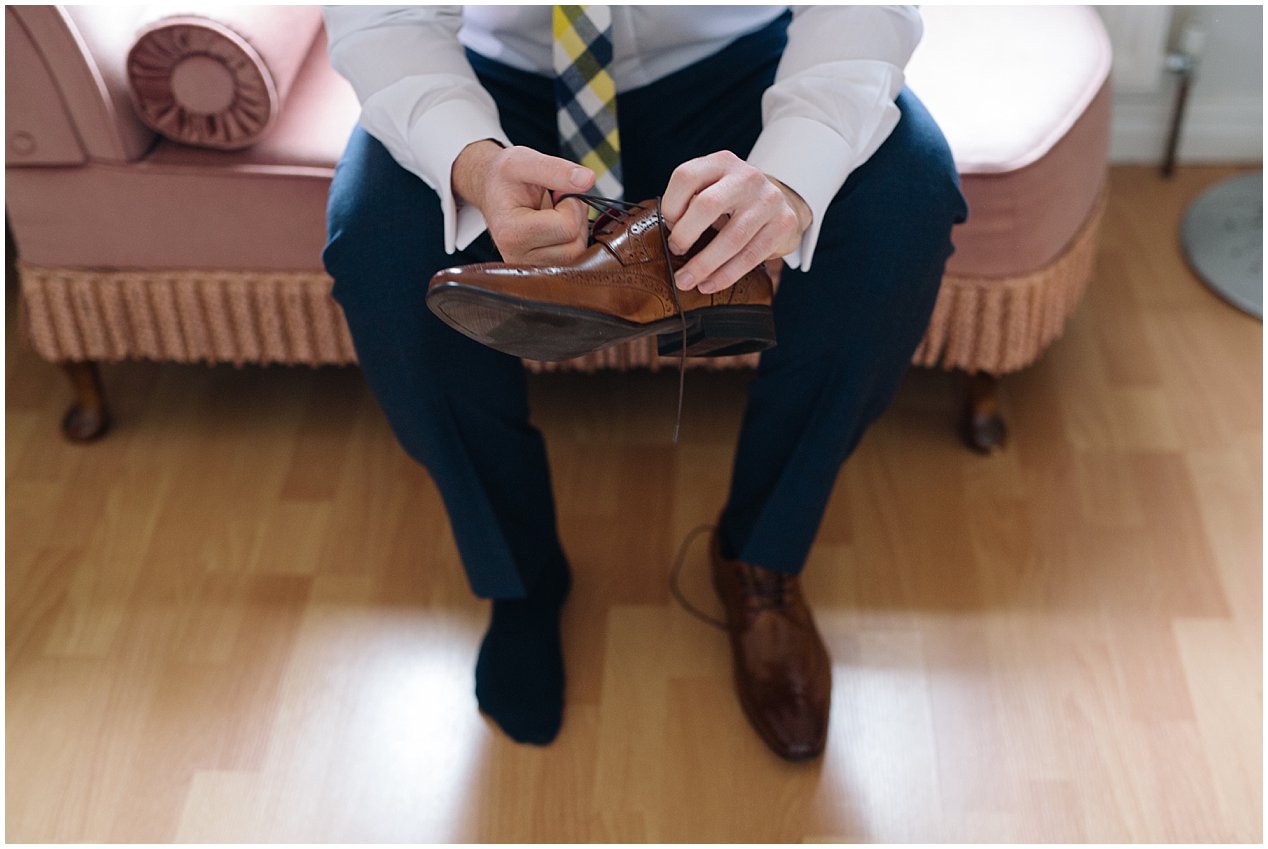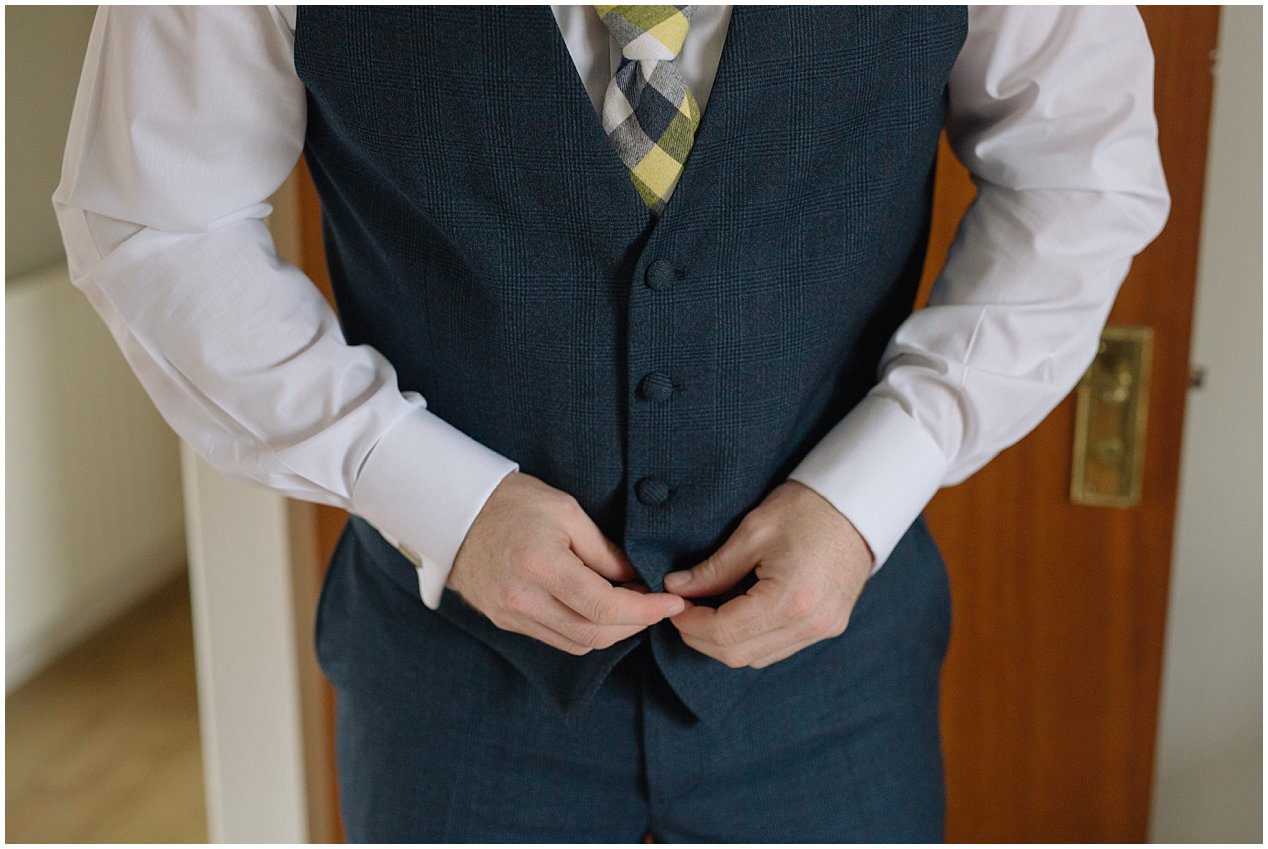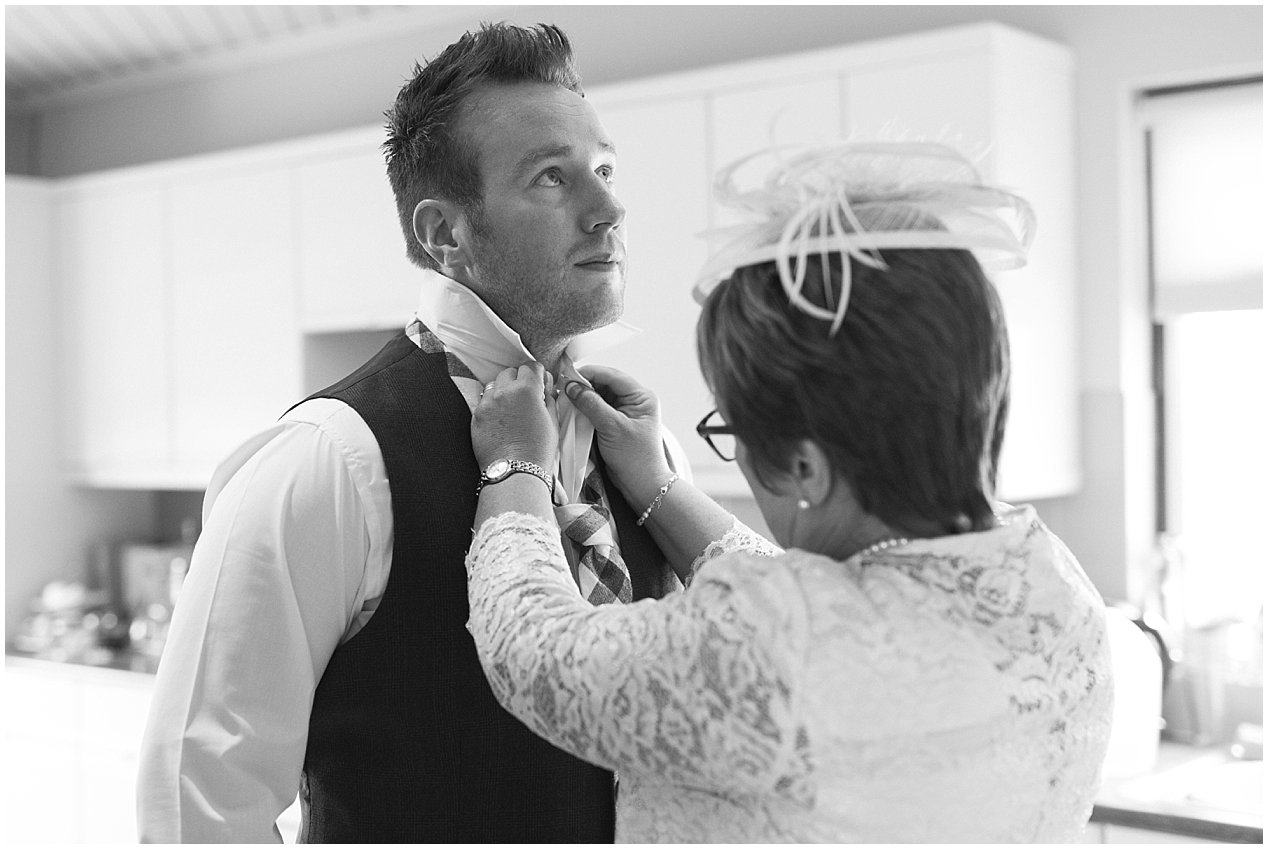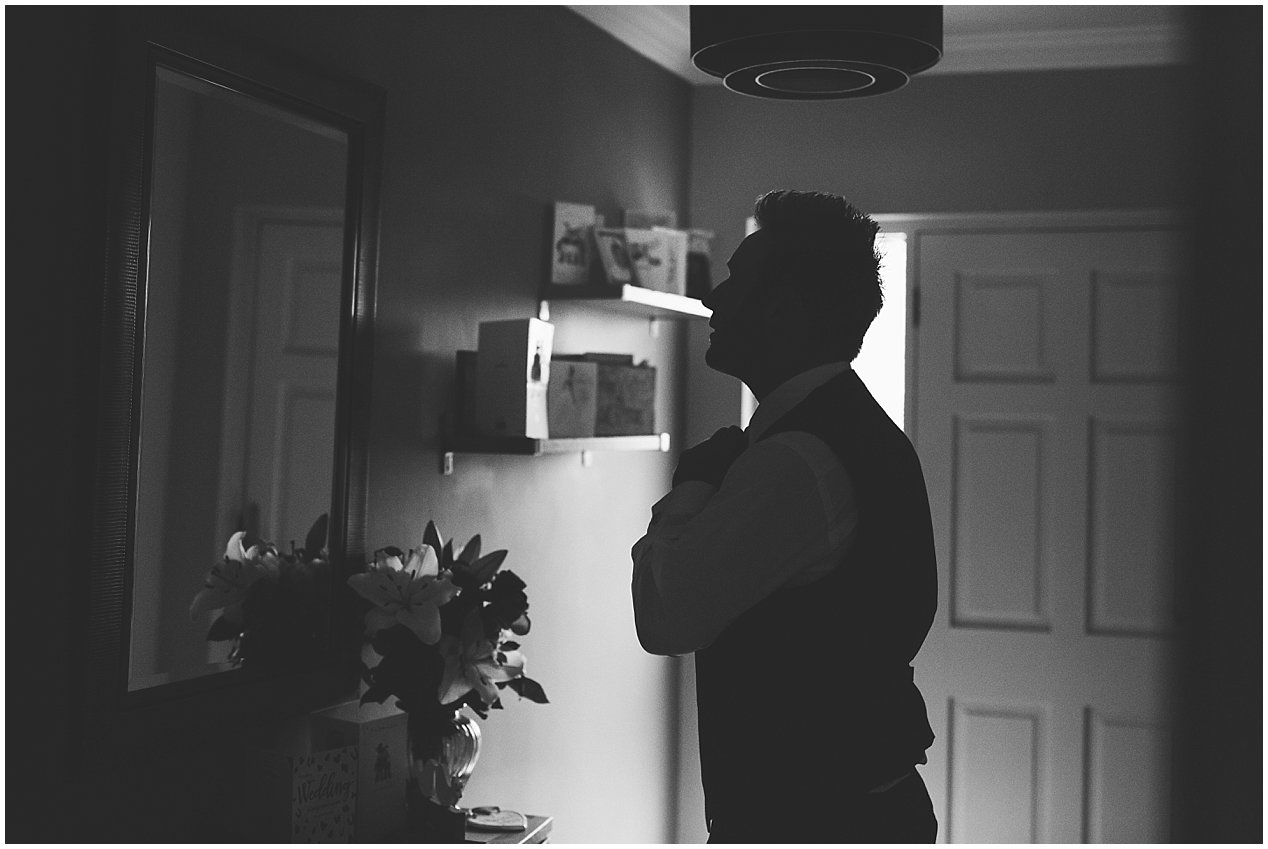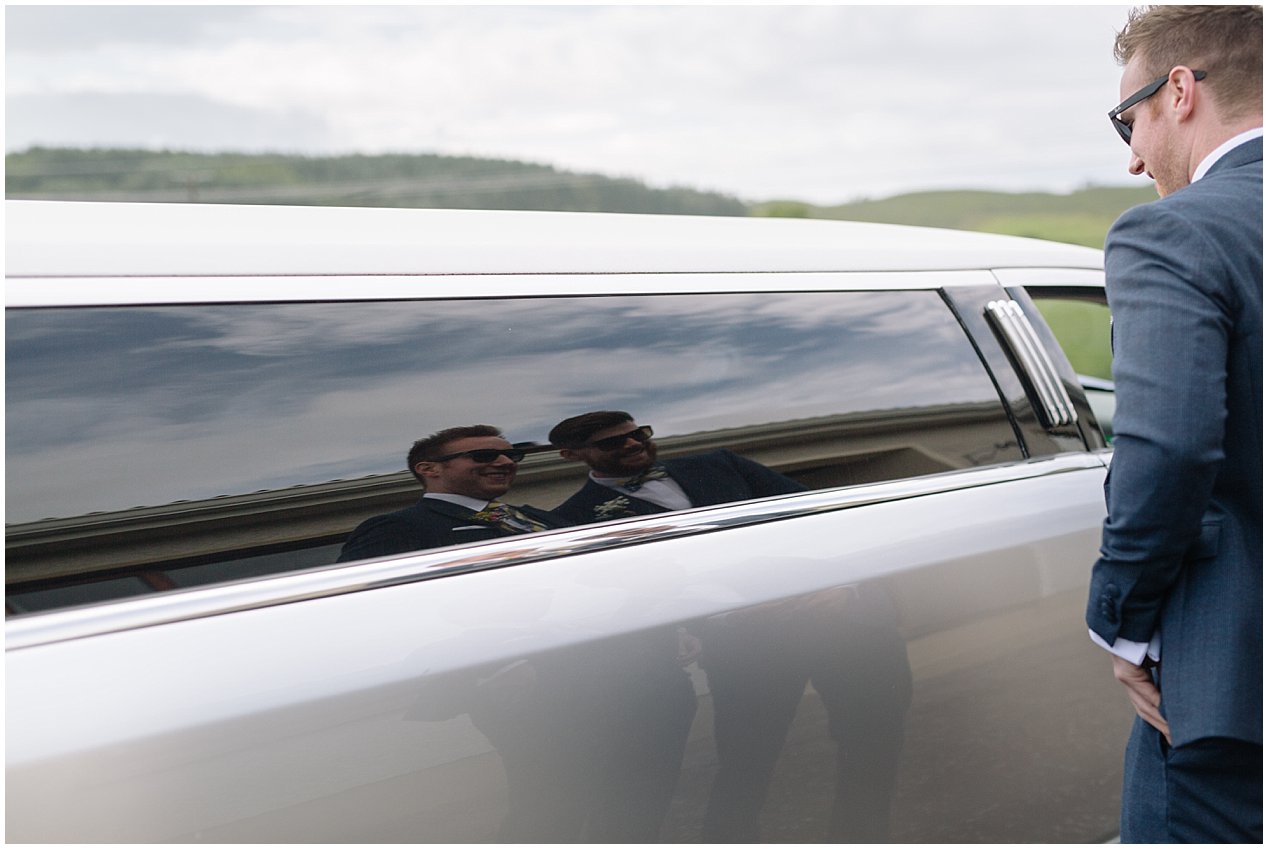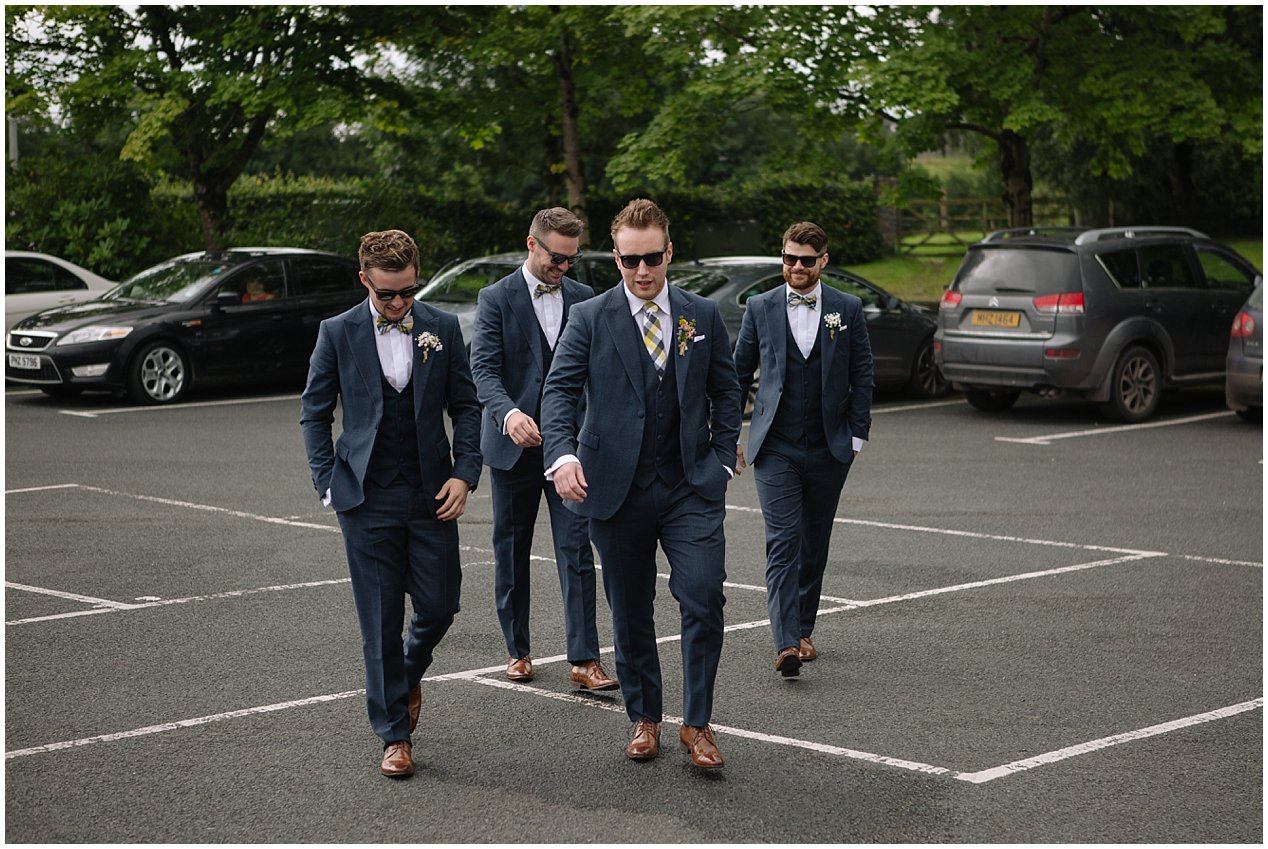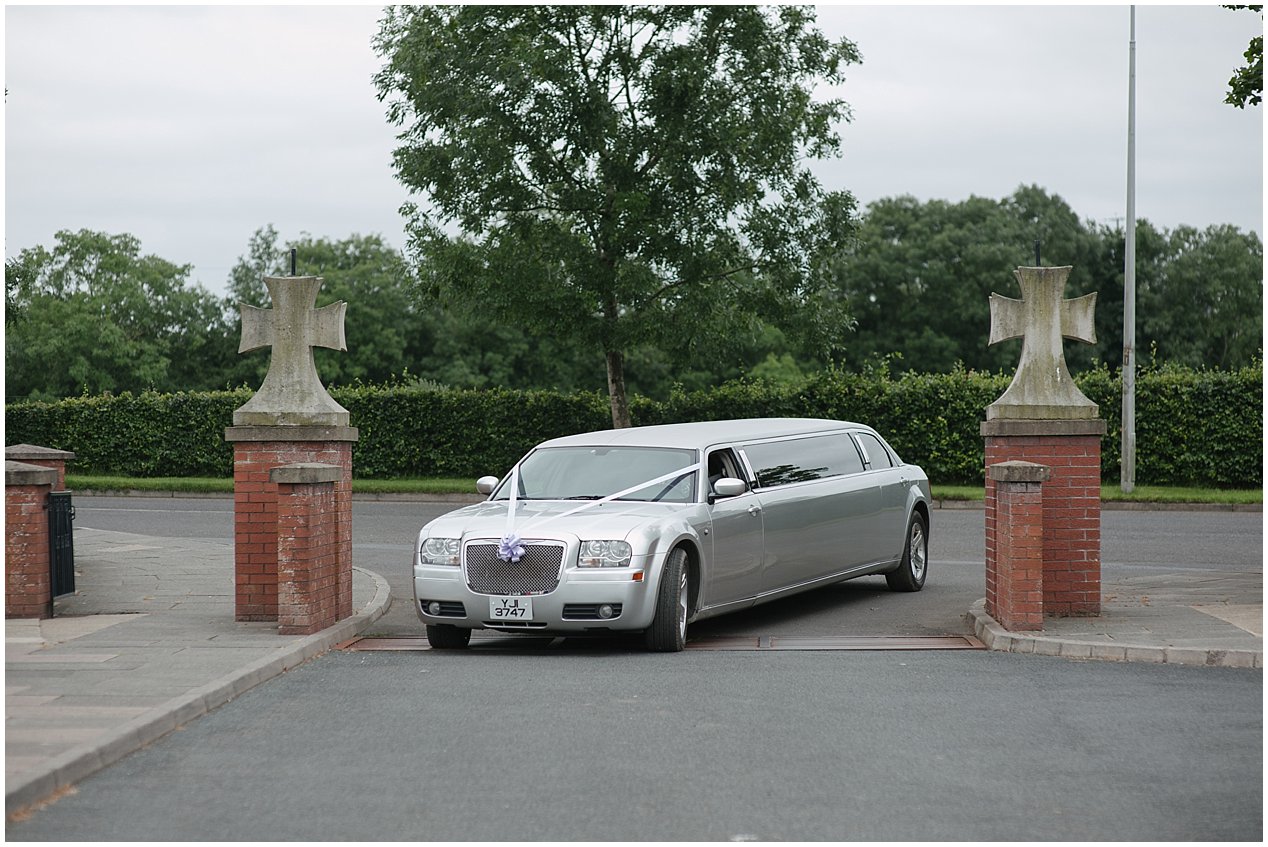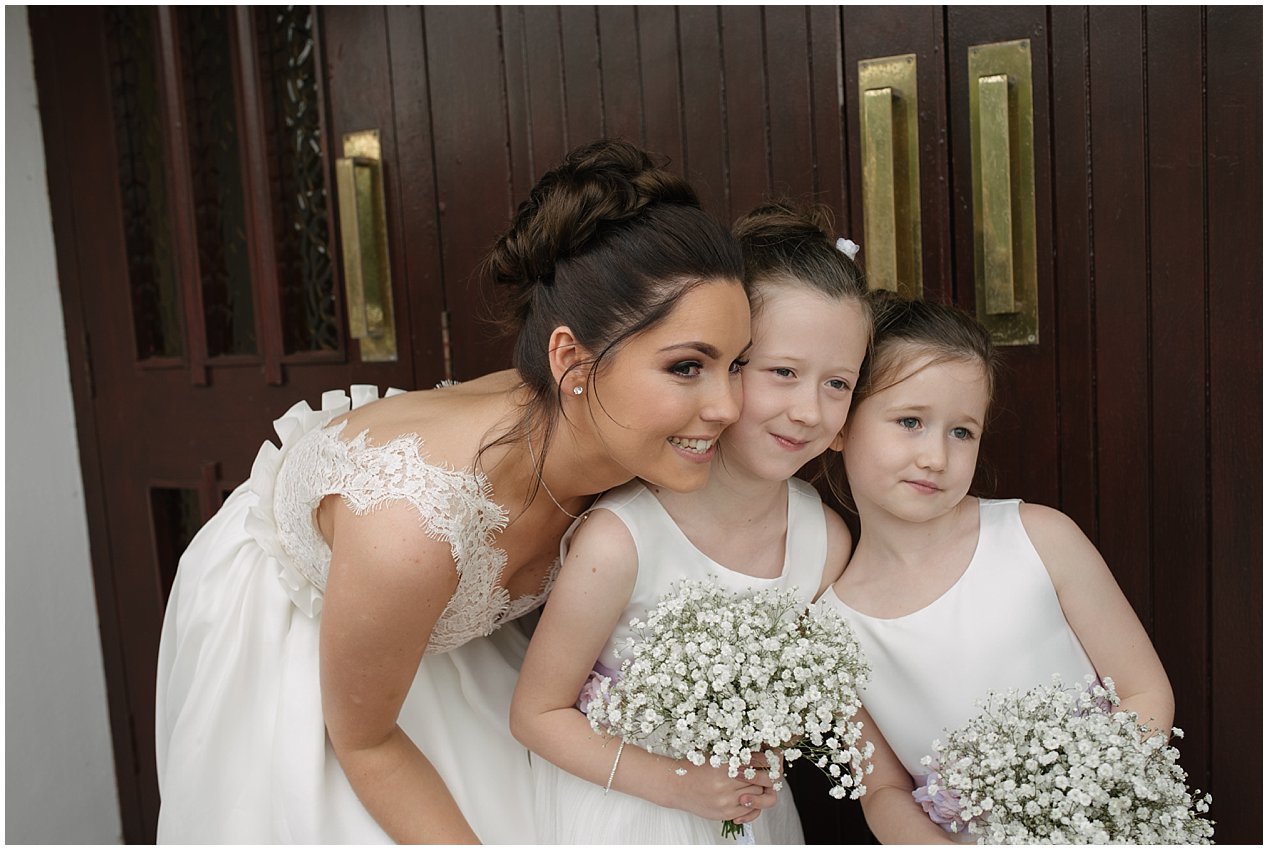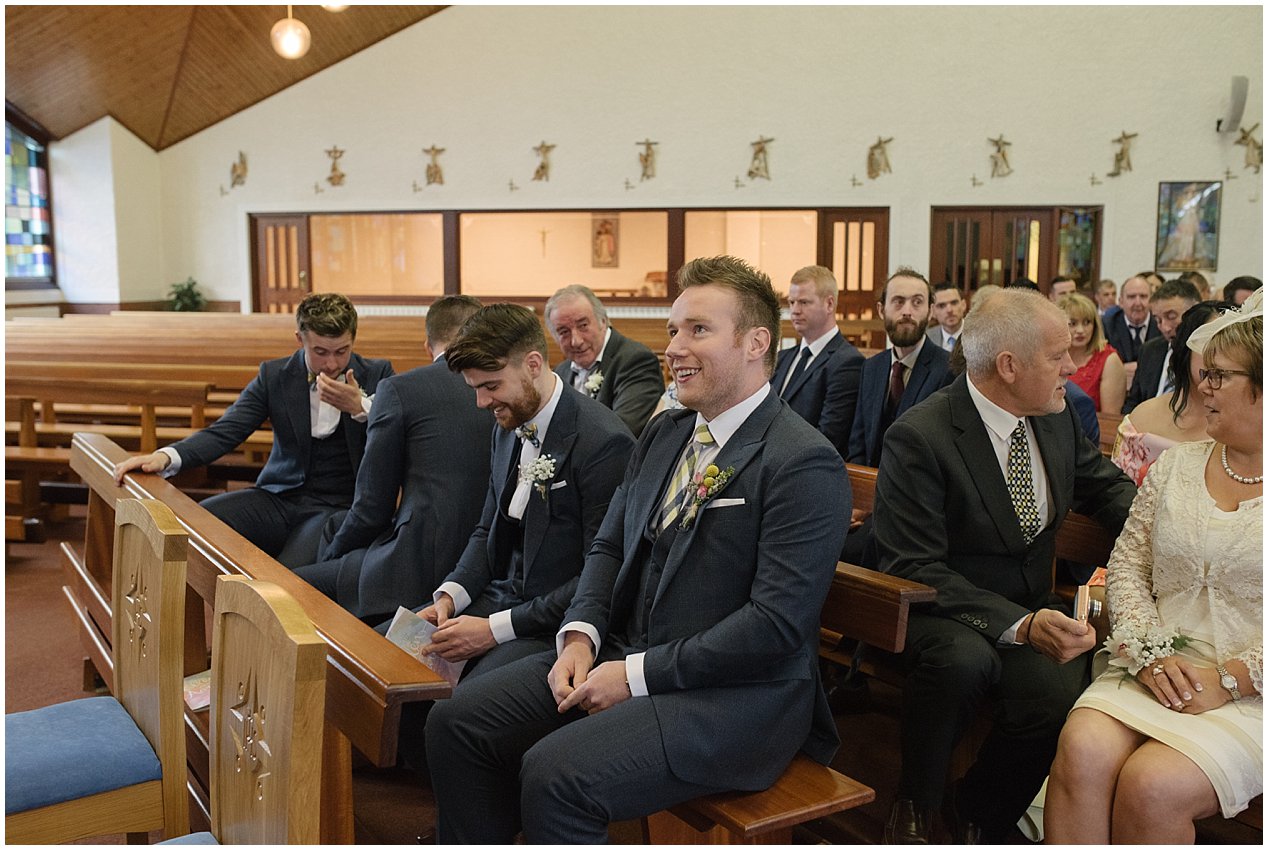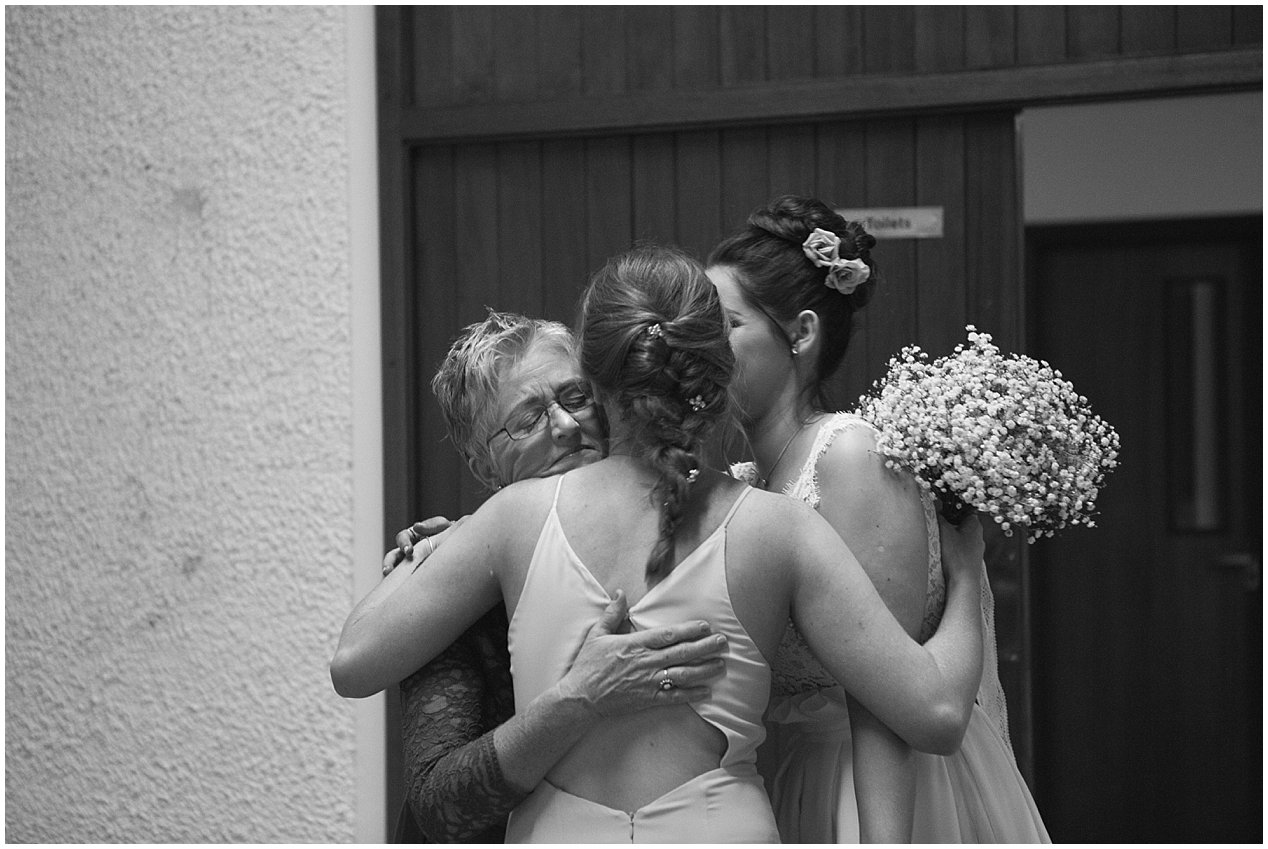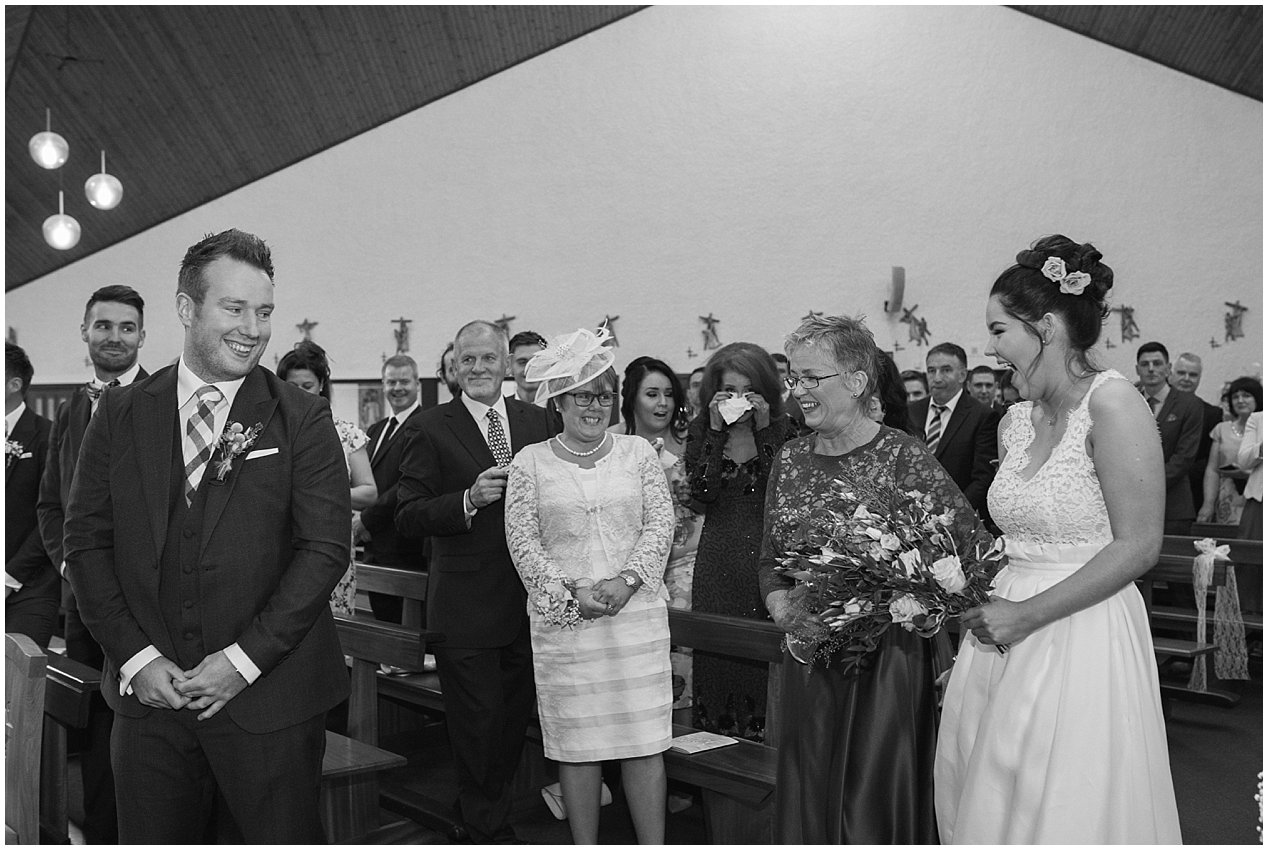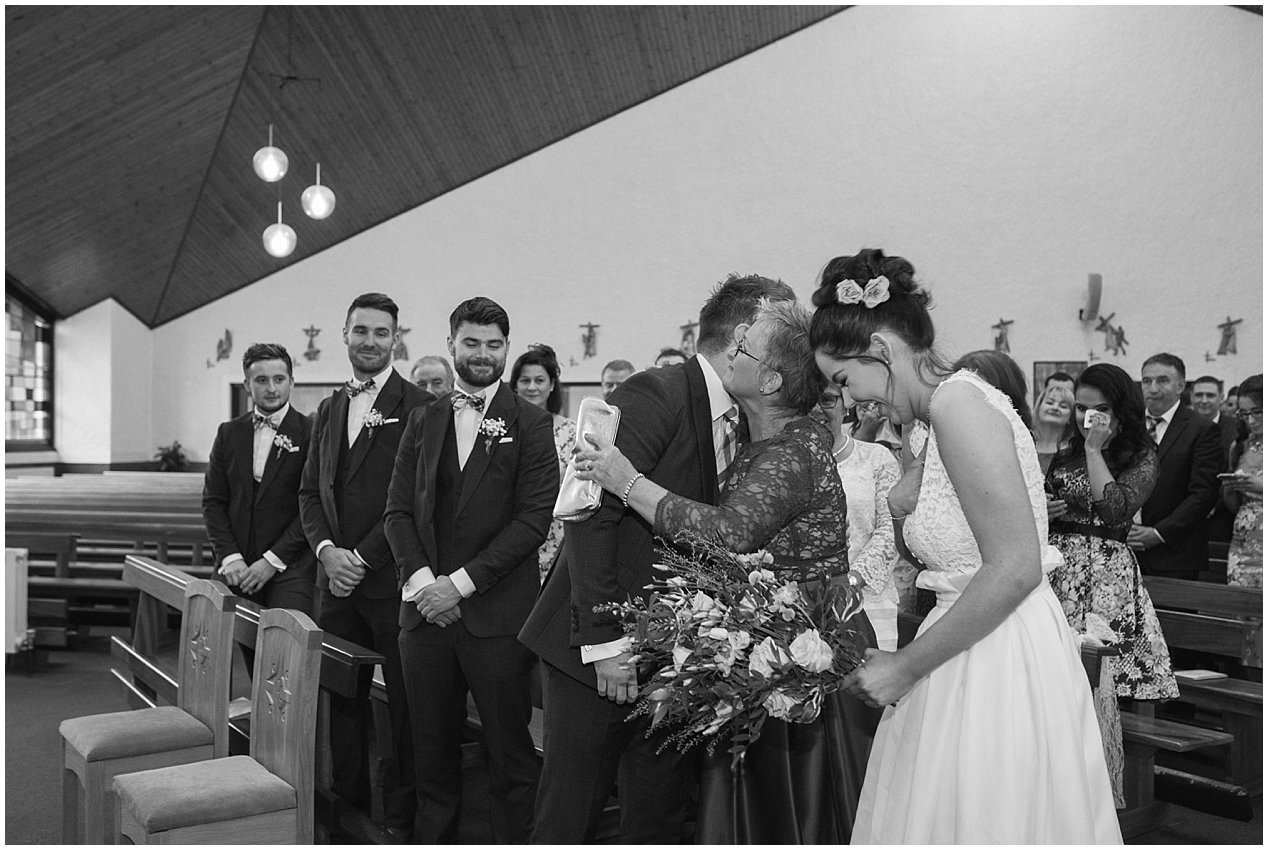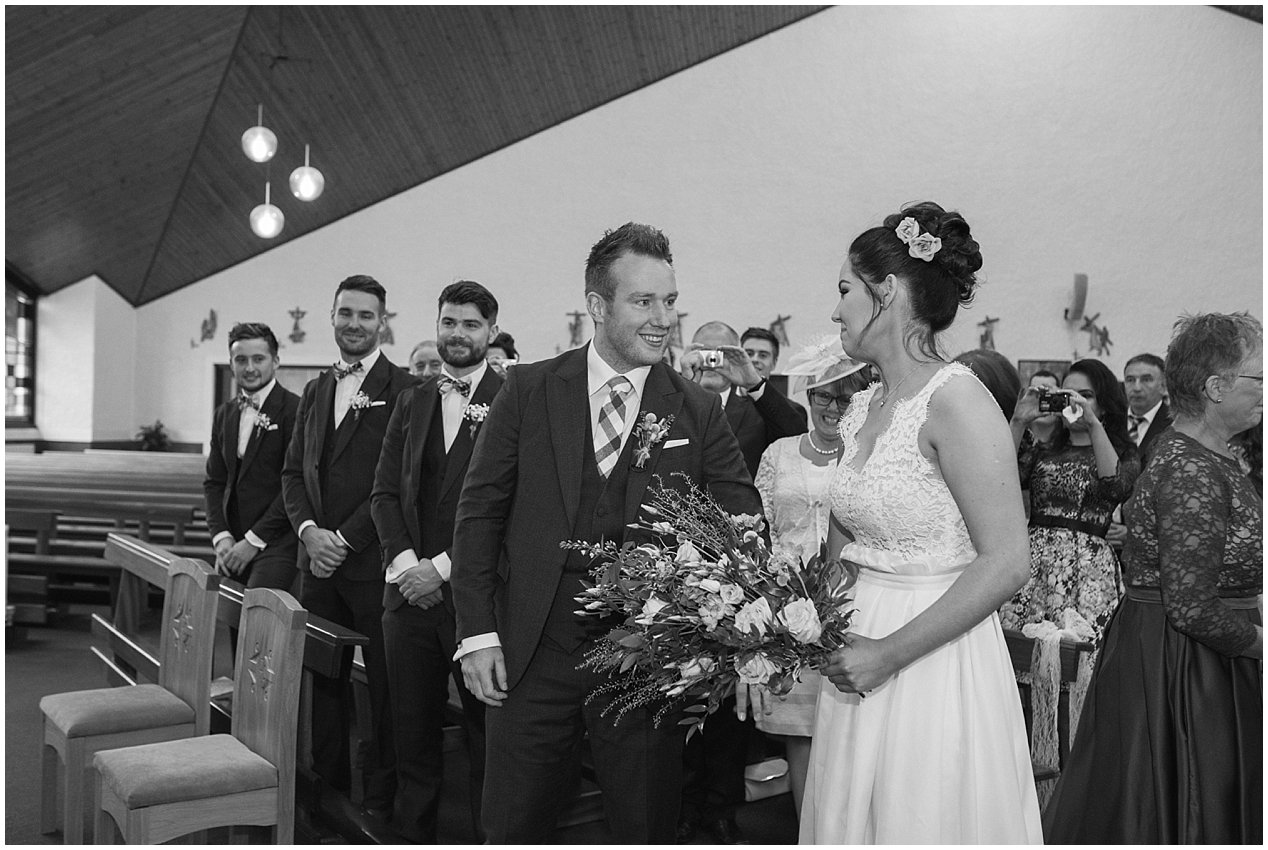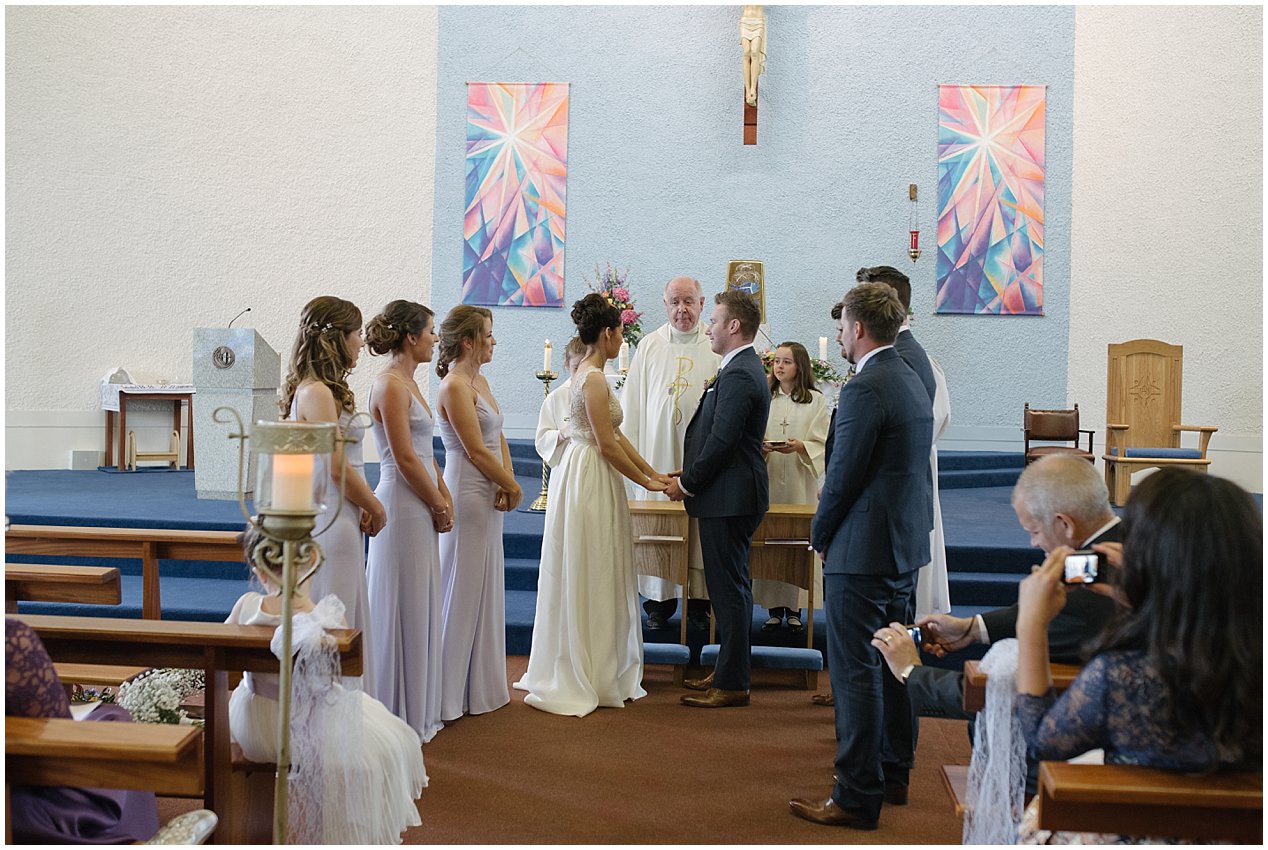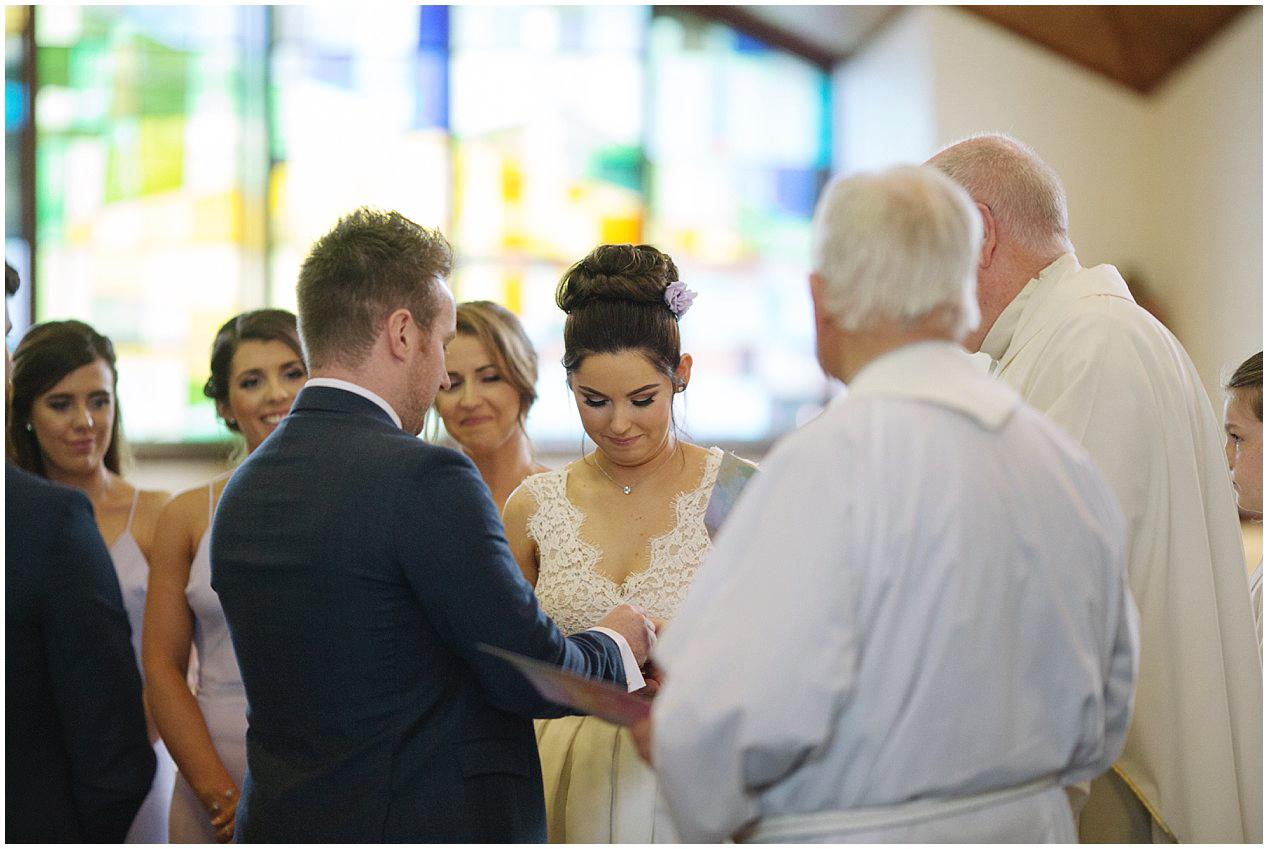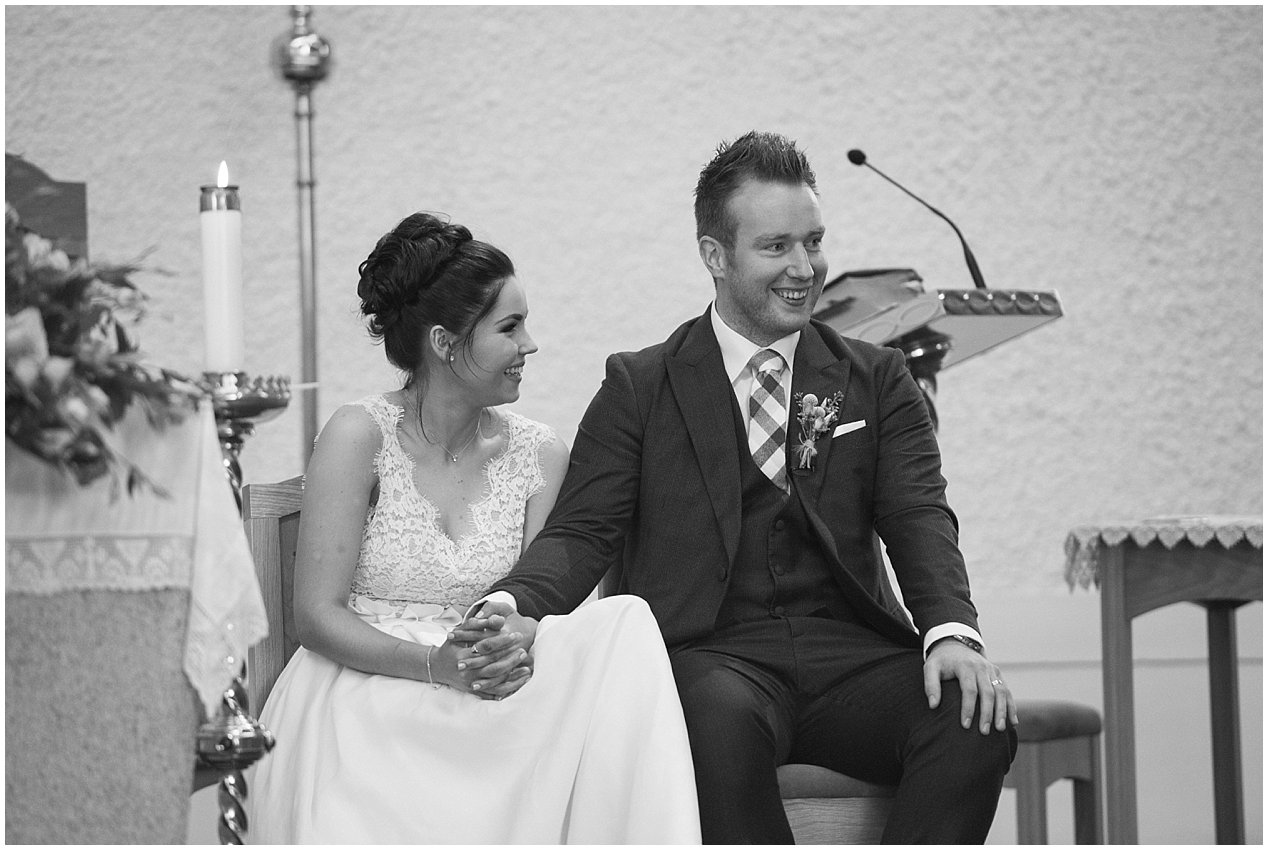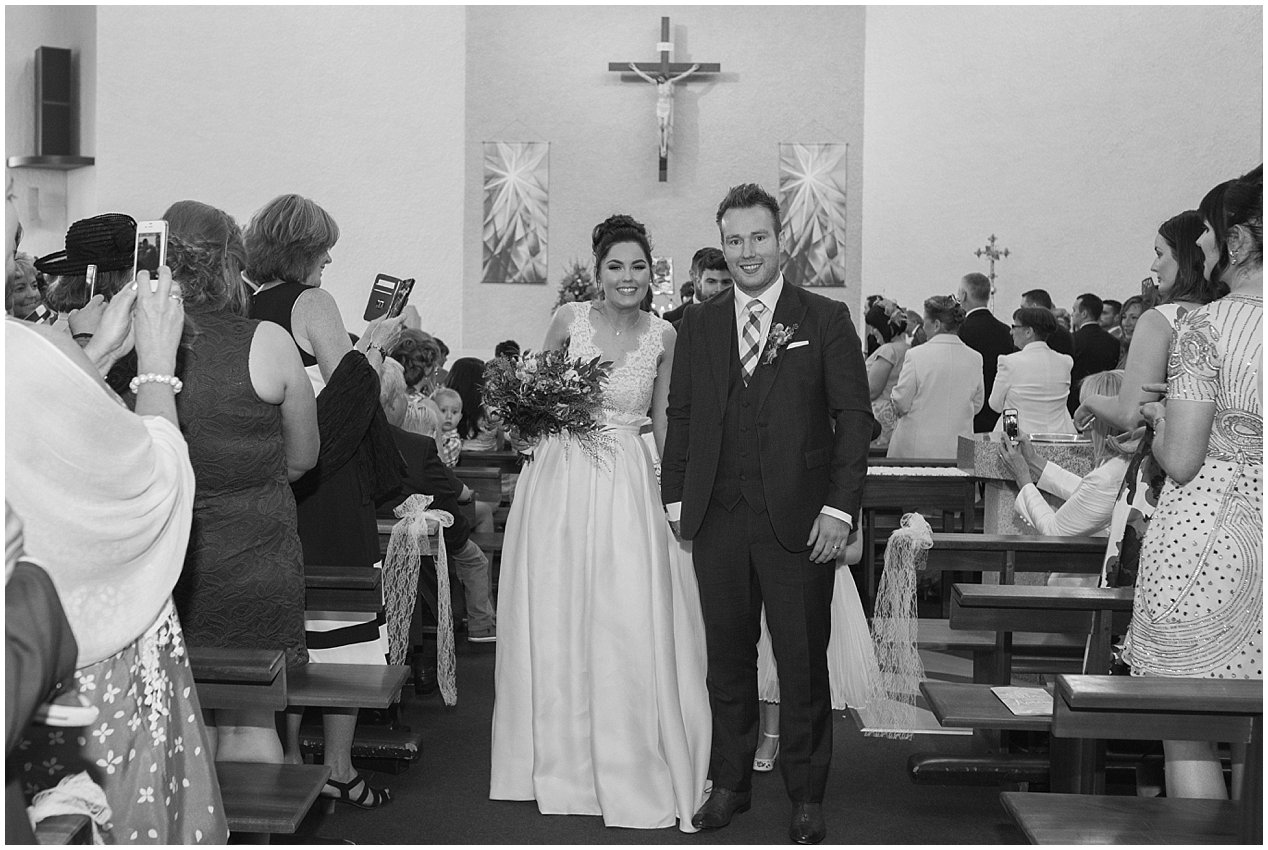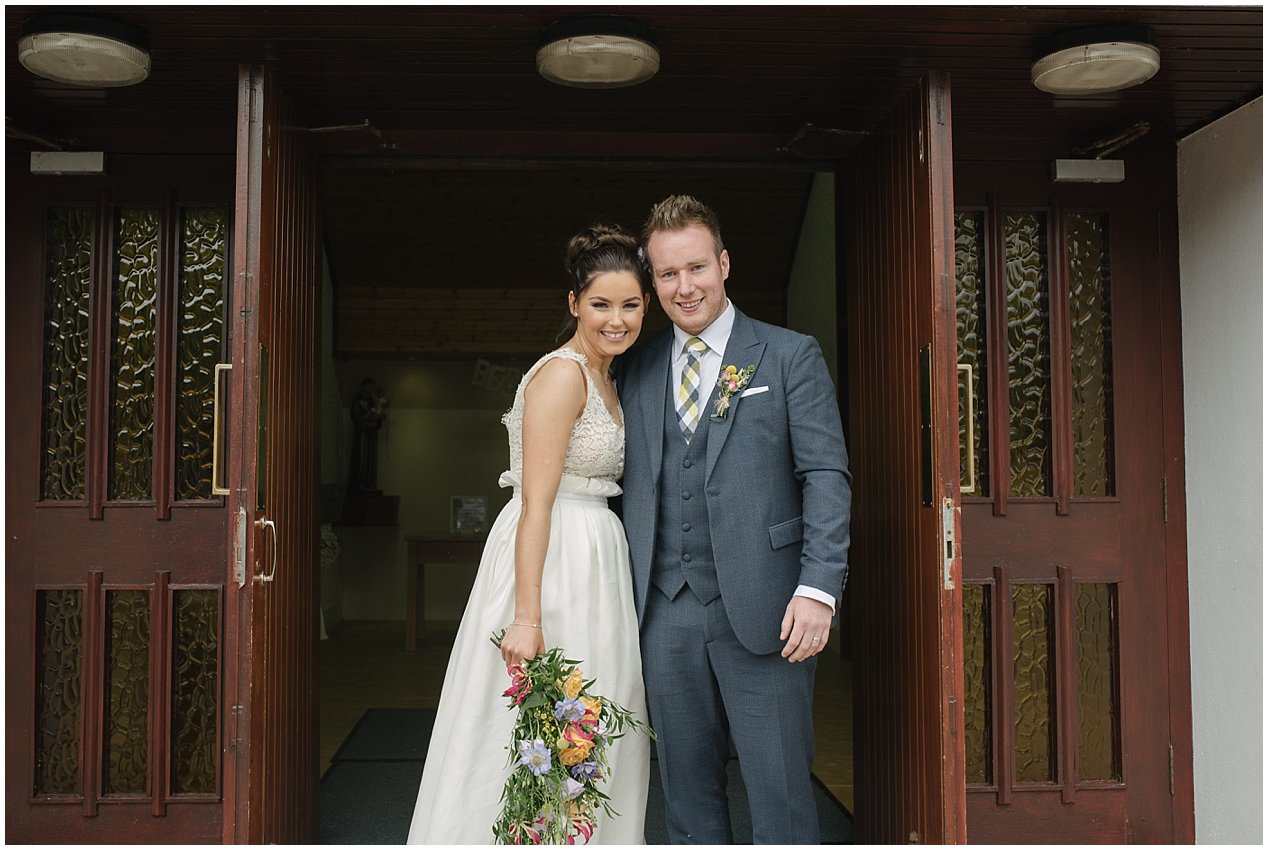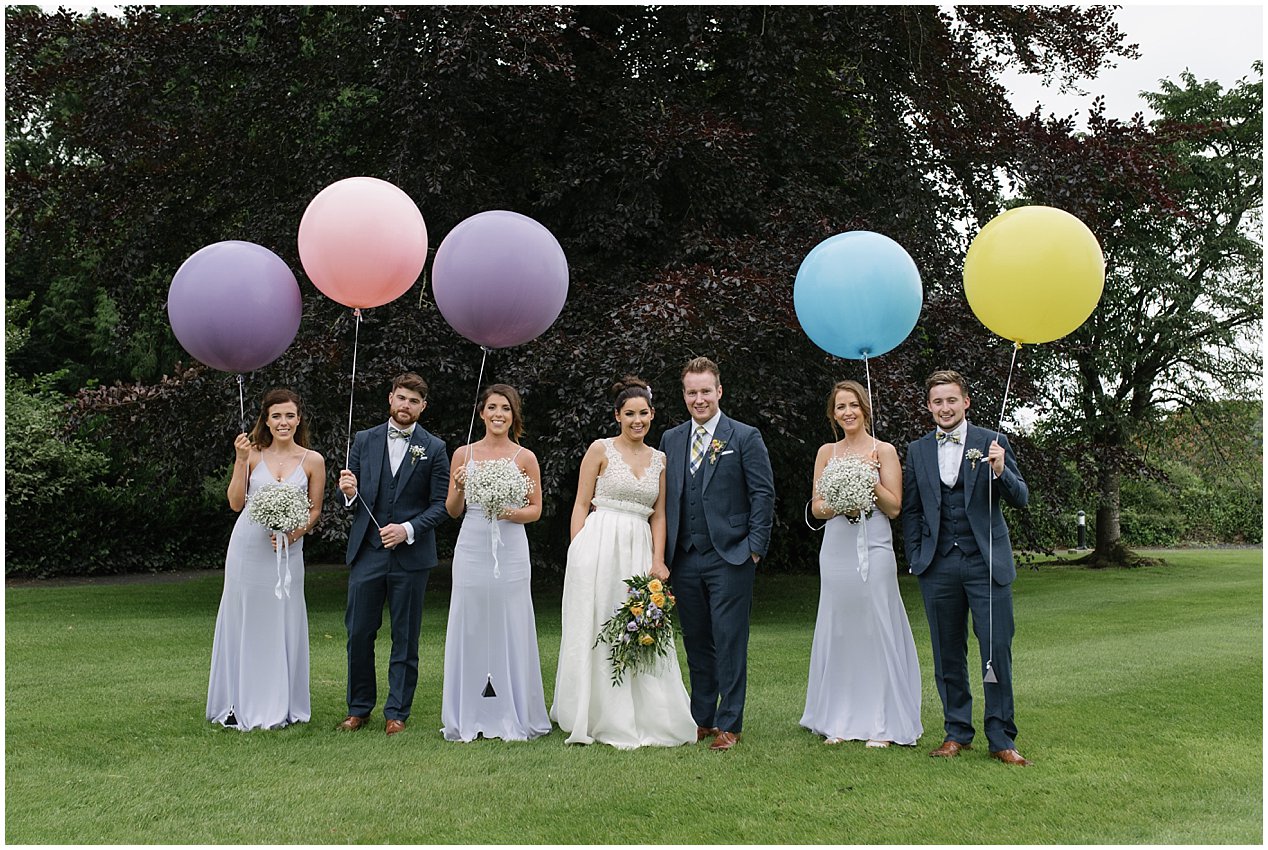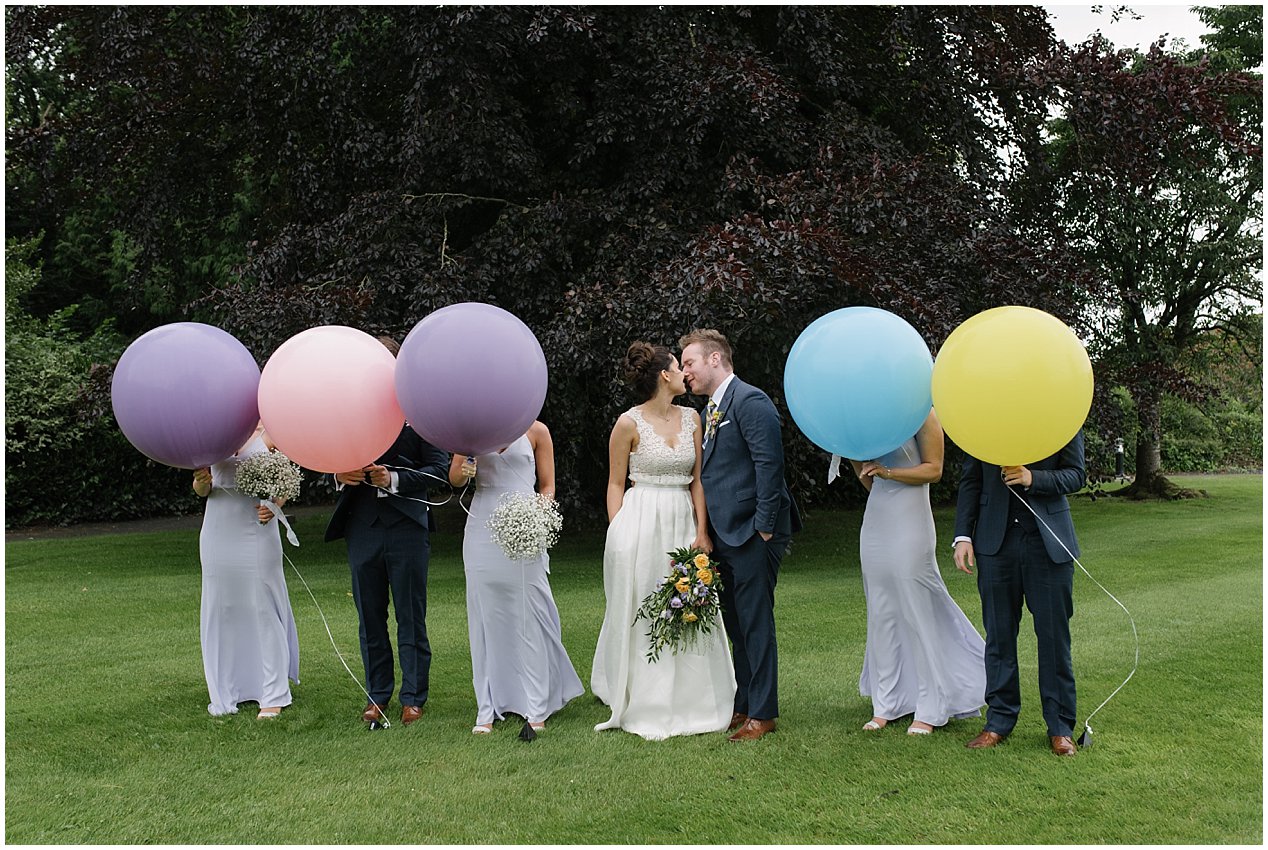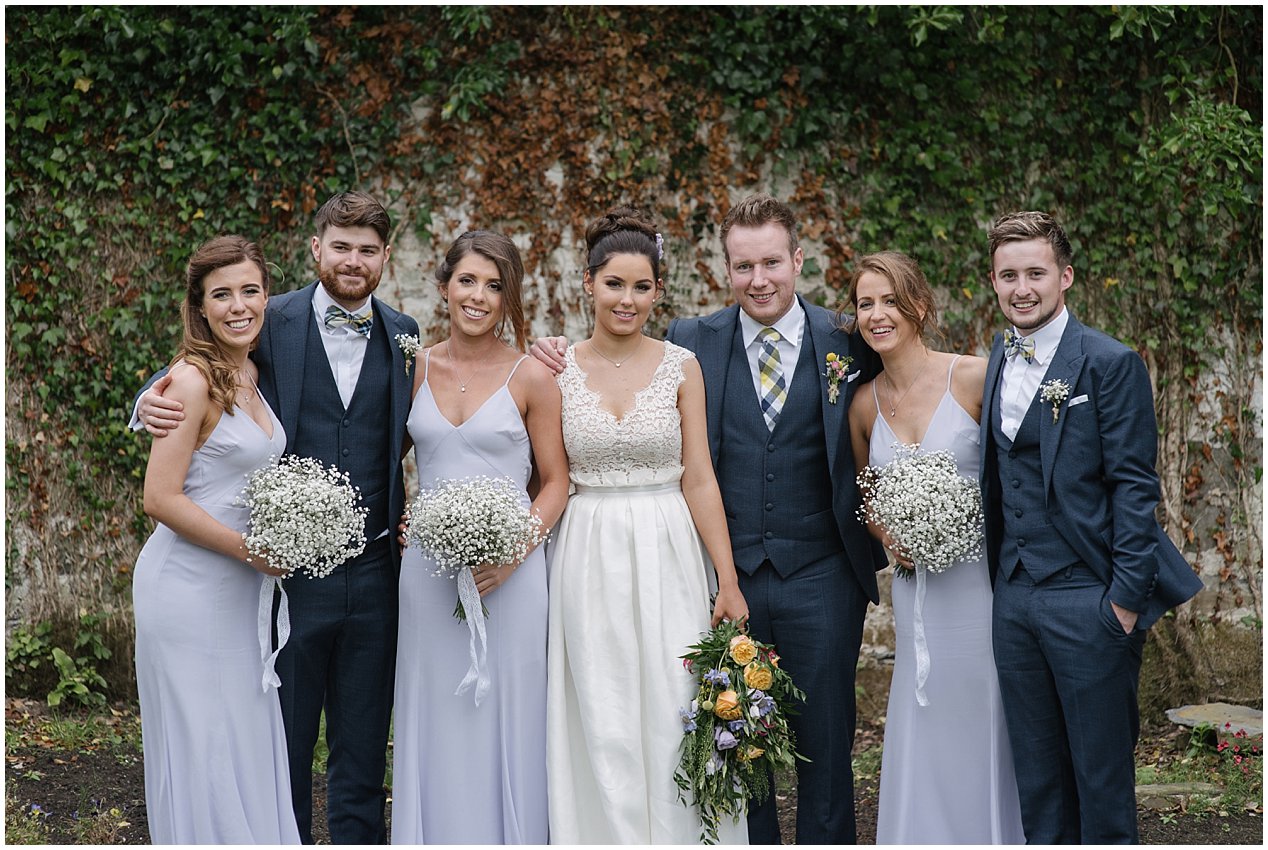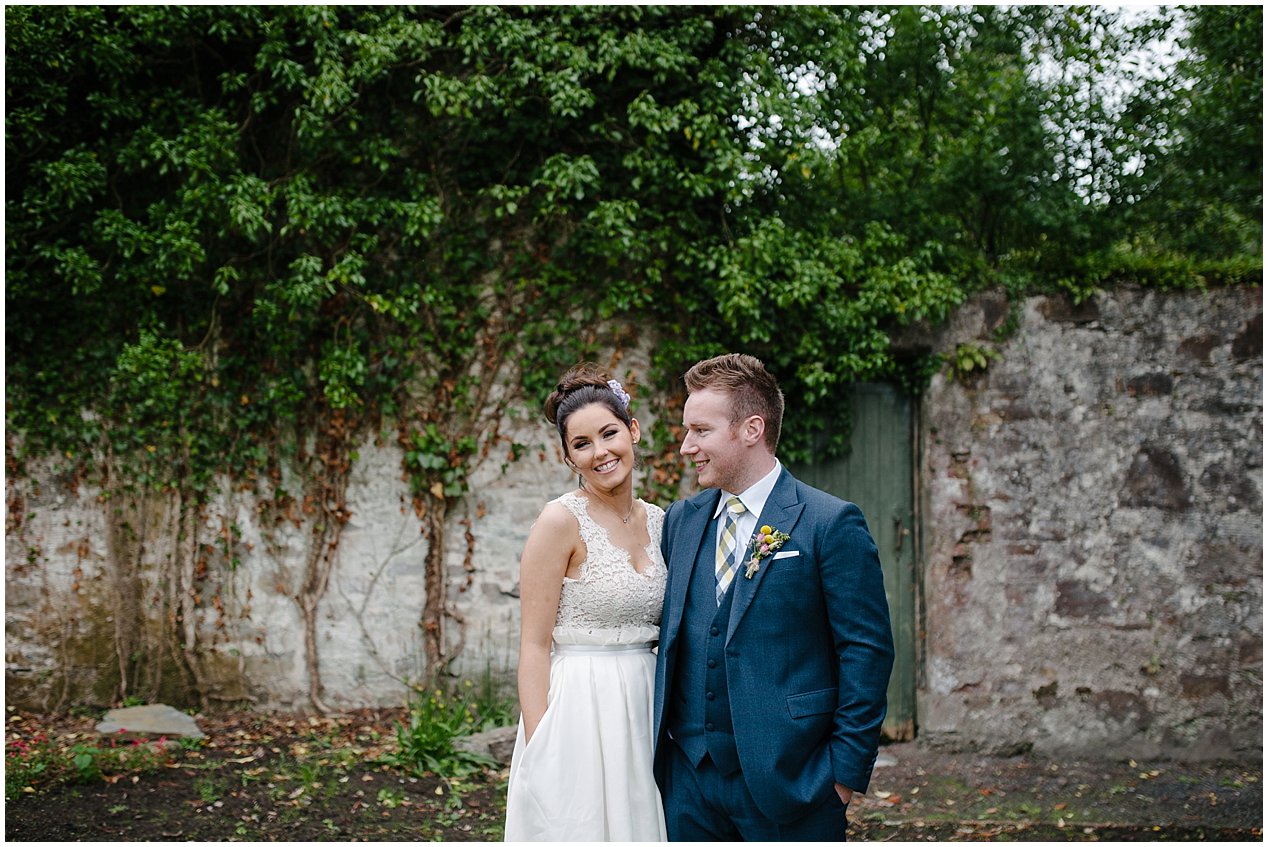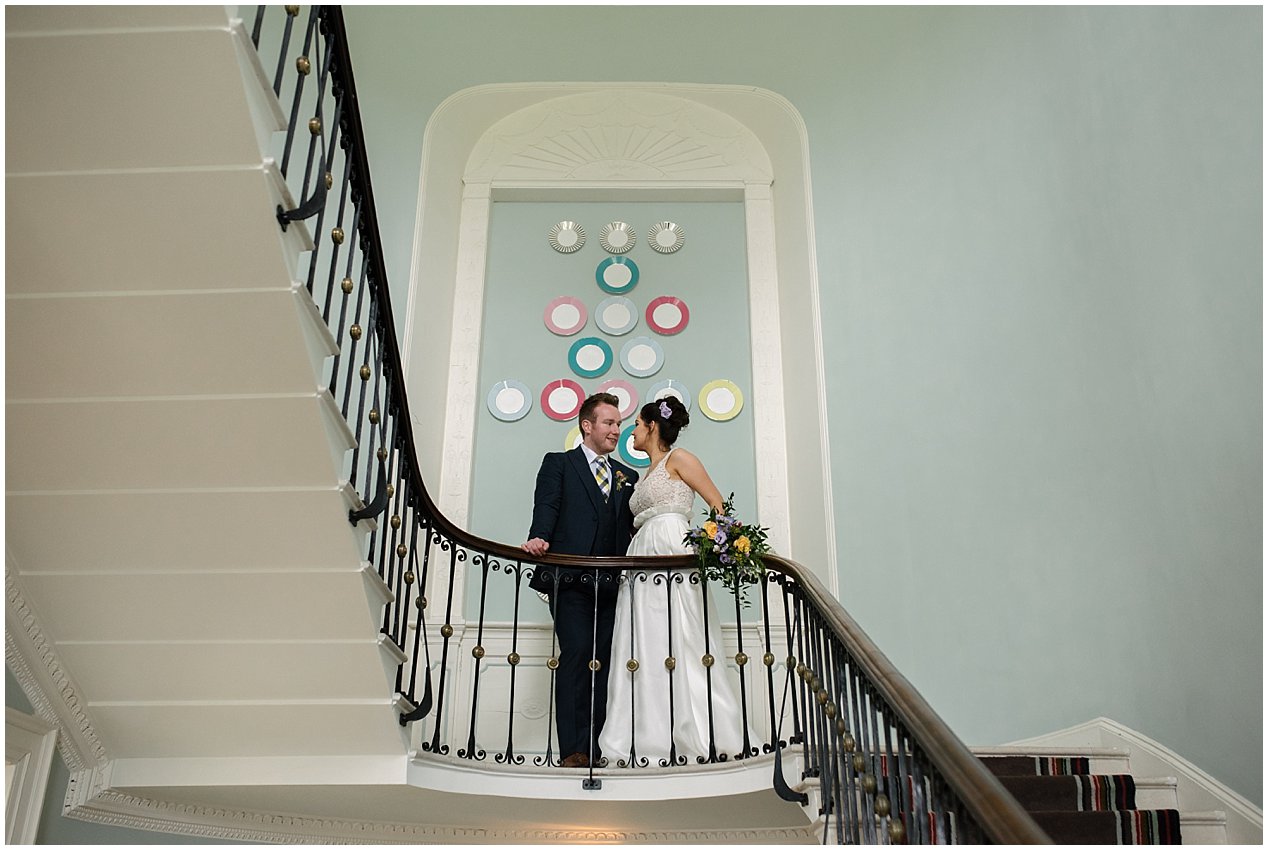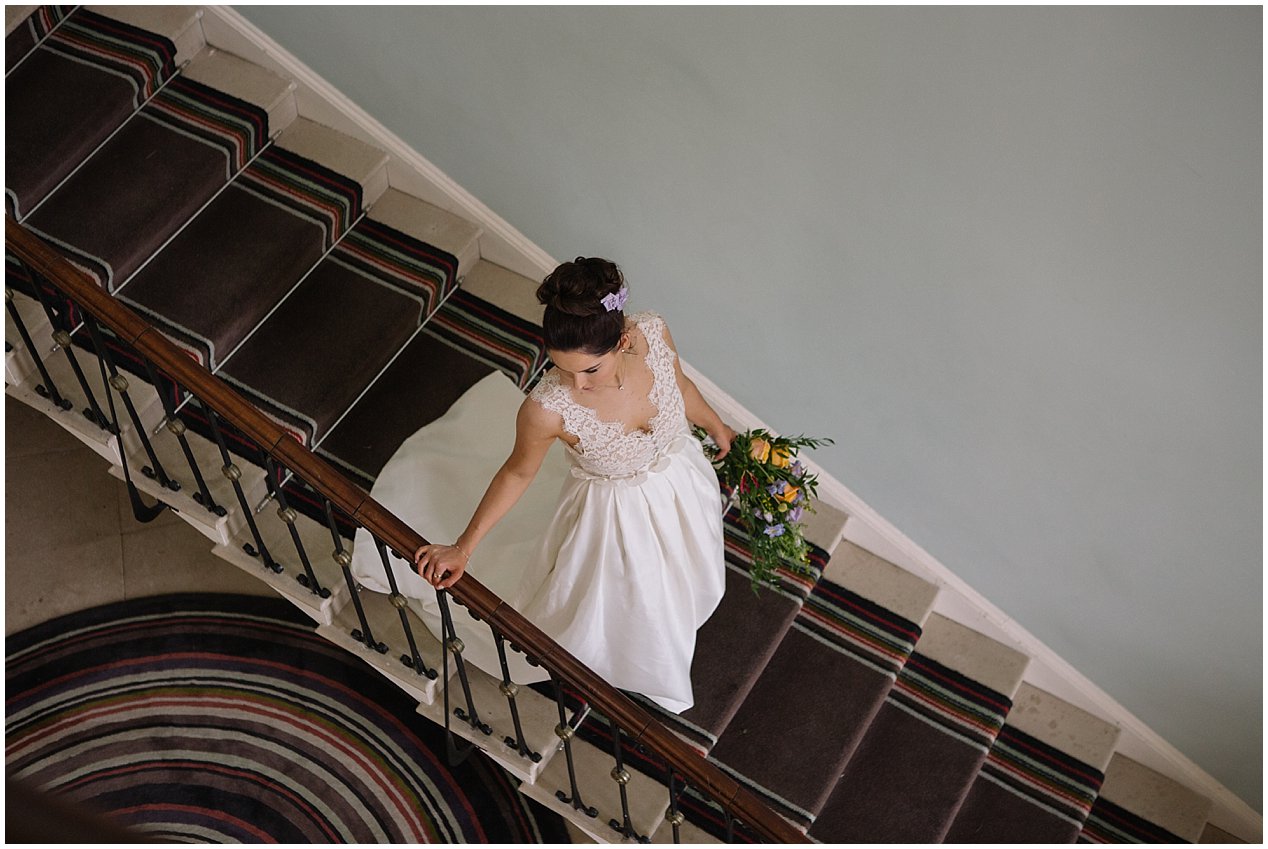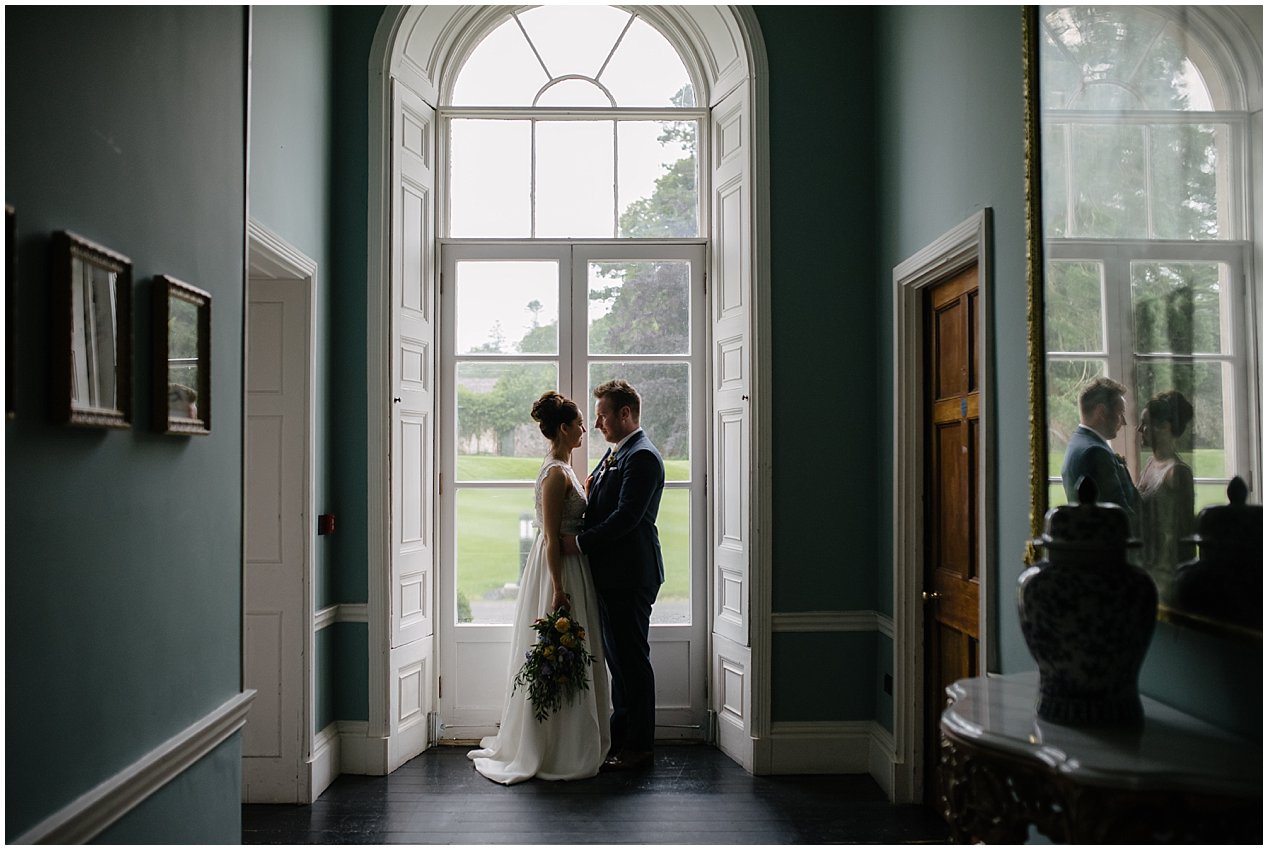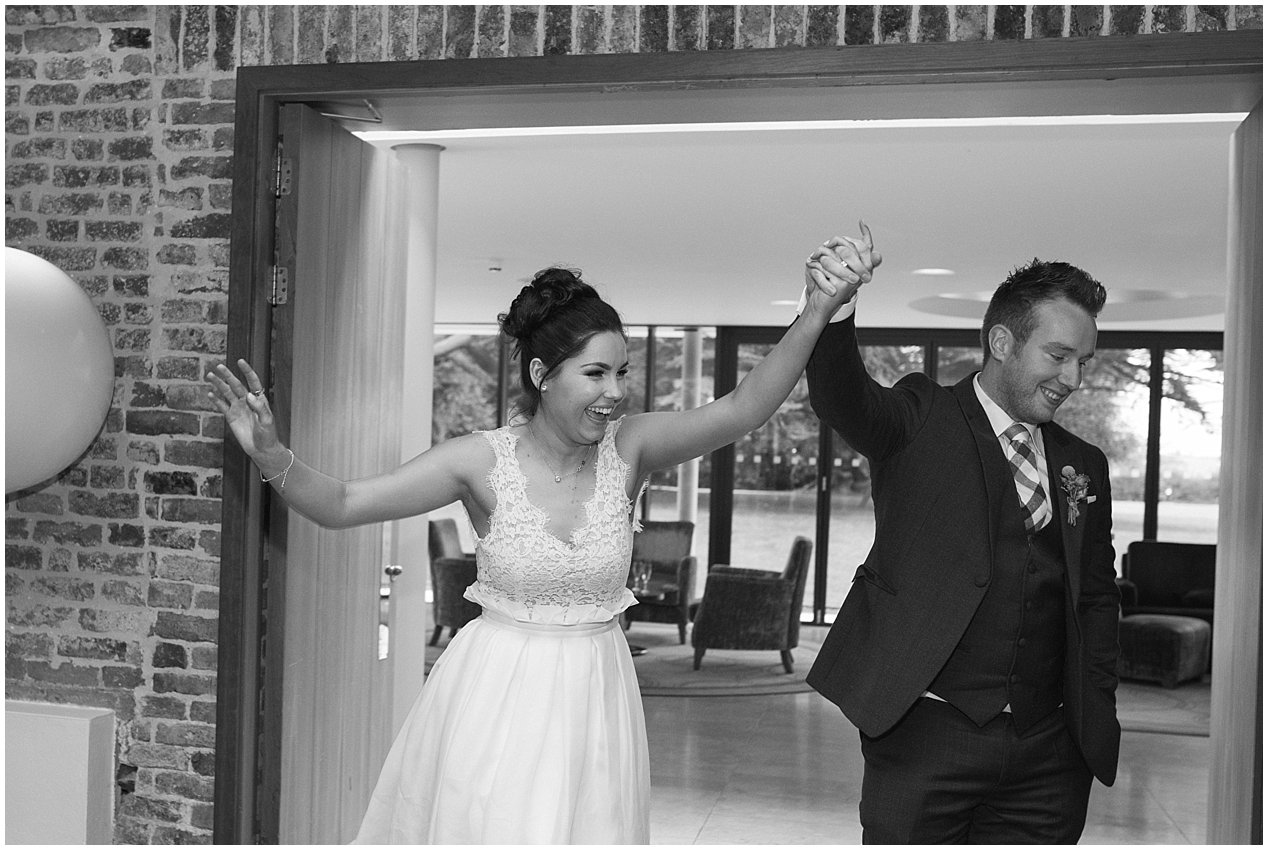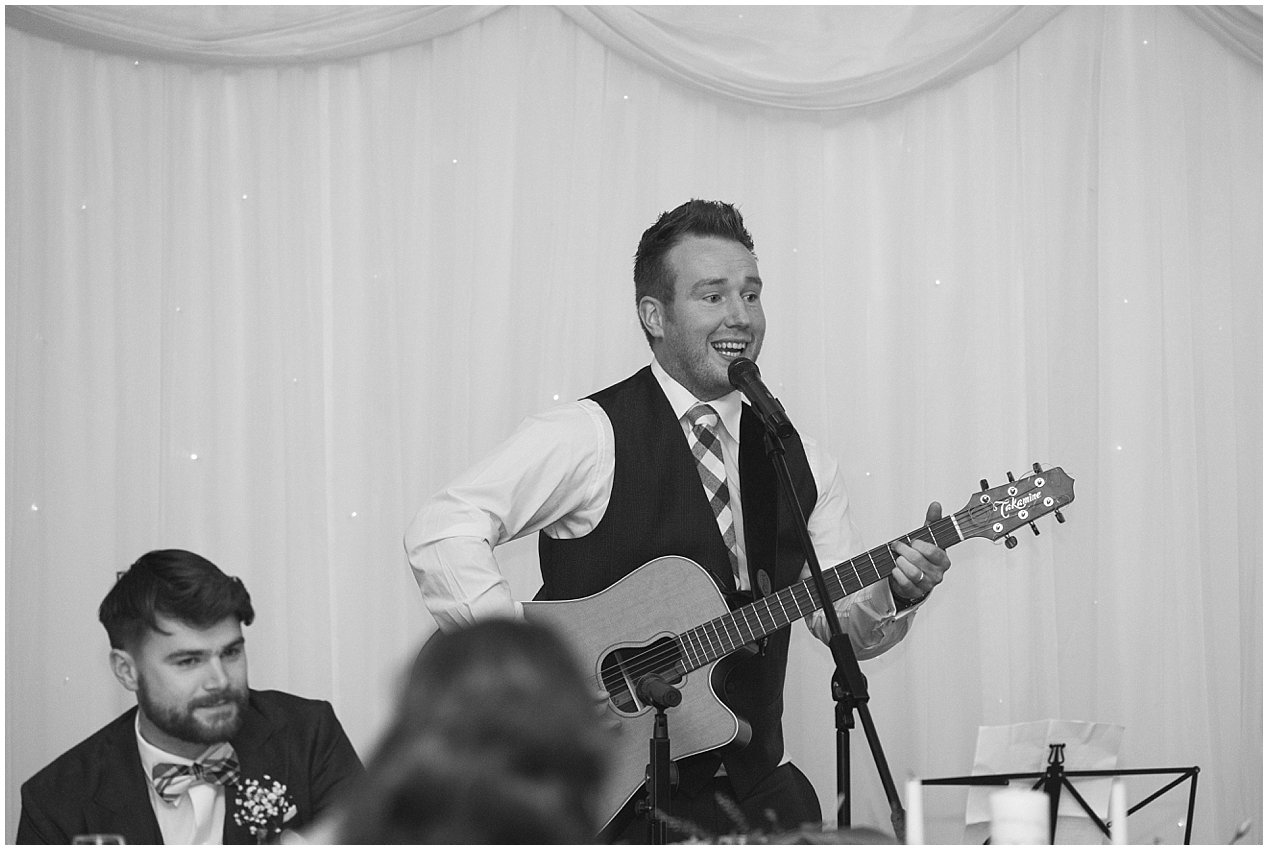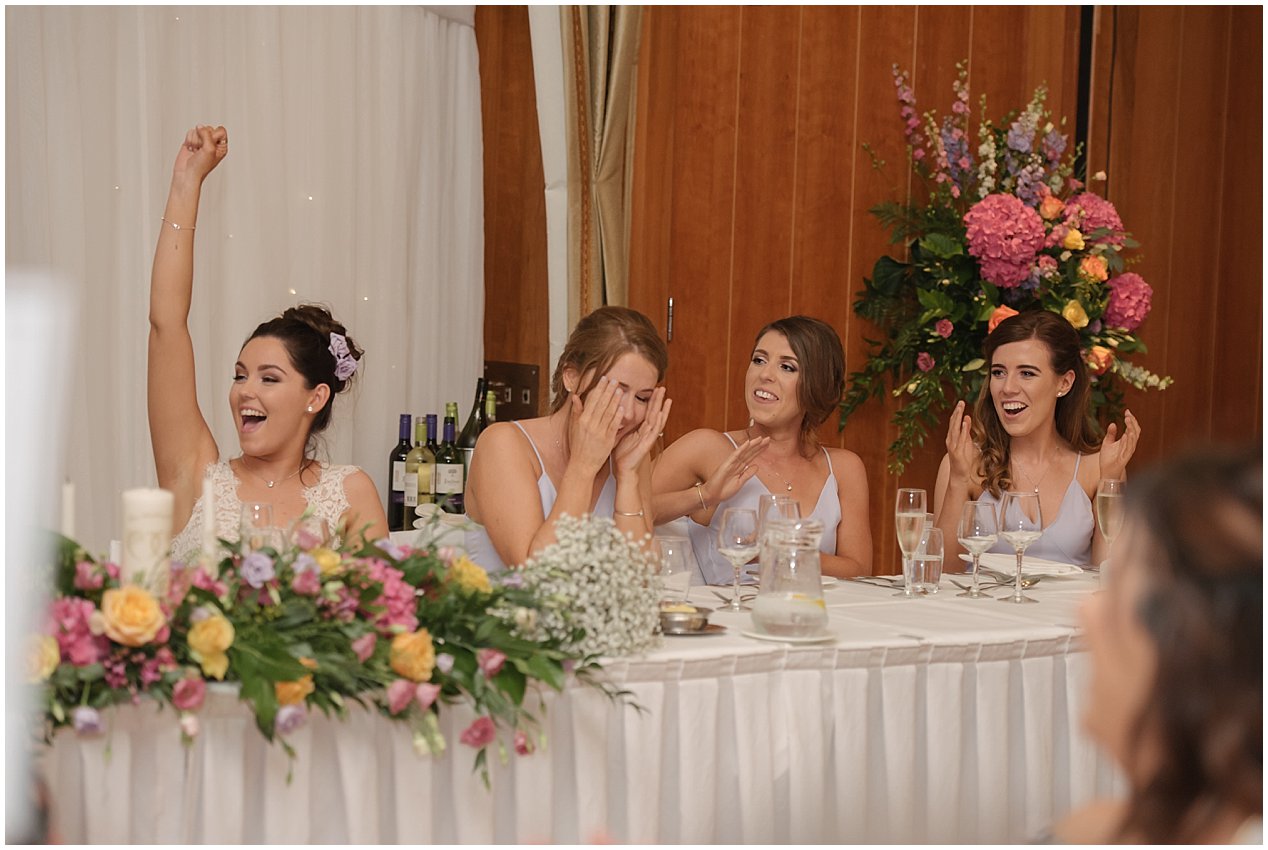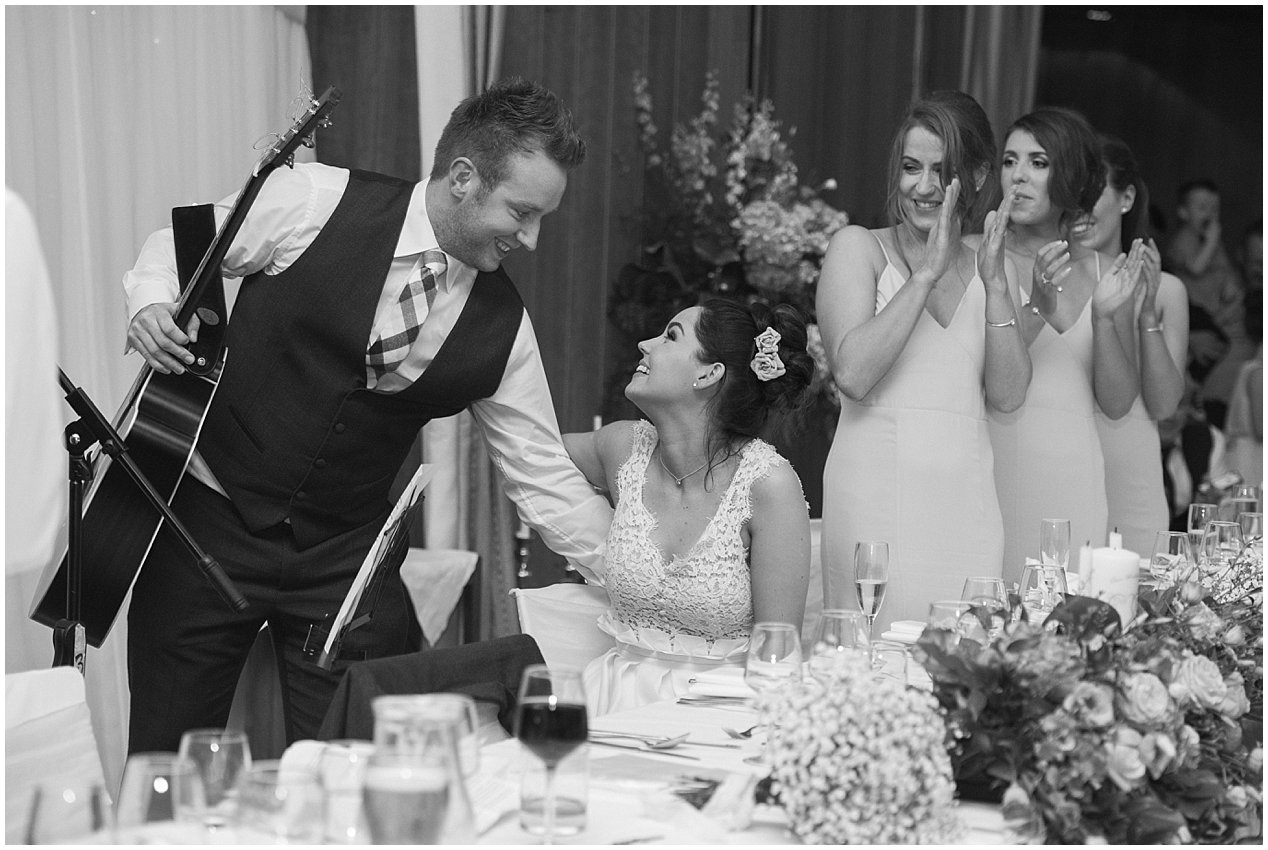 To watch Aaron's epic speech click on the following link with video provided by Grimes Media: https://www.facebook.com/Grimesmedia-198689210159793/?hc_ref=PAGES_TIMELINE
Suppliers who helped make Ellie & Aaron's day awesome:
Bride's dress: The White Gallery
Hair: Denise McGirr
Makeup: Jolene McCartan – Lady Unicorn
Shoes: Kurt Geiger
Bridesmaid dresses: Asos
Invites/stationery: Terry McClean - Lovebox
Flowers: Roisin McAtee – Nettles & Petals
Groomswear: Red Groomswear - Cookstown
Cake: Karen Mullan, Omagh
Officiant: Fr McGinley & Fr McAnerney
Church singers: Niall Donnelly Music
Band: The Rockits
Wedding Cars: Glendale Limos
Video: Damien Grimes, Grimes Media, Beragh
Wedding stylist/props: Mr & Mrs Balloons
Reception: Farnham Estate, Cavan