The day Michelle and Stephen came to see me we chatted for ages about their wedding plans, when they left I had everything crossed they would pick me to capture their day as they had so many fantastic ideas! Over the months we passed ideas backwards and forwards, I just knew their day was going to be amazing. Stephen is a graphic designer and IT whiz, he designed all his wedding stationery and even created a wedding website to tell the story of their day. Every bit of information surrounding the wedding is on the website including hen and stag party photos (brave) well an edited selection! Instead of guests replying the traditional way he included a RSVP on his website – no excuse for not confirming! For all the tweeters #StephenMichelle sent all posts to the website. Just brilliant!! Definitely the way forward for the modern bride. Take a look, all designs match the stationery (see end of the post): http://www.stephenandmichellesbigday.com/
Another aspect to the wedding was Stephen's love of Converse trainers. All the men in the bridal party had a pair and he even persuaded Fr McAleer (a cousin) to slip on specially purchased black ones! So if you notice Fr McAleer in Converse you know exactly where they came from.
For their wedding photographs we headed off to the Ulster American Folk Park, an amazing venue packed with areas for photographs - I could have kept them there all day!
A fantastic day with many laughs throughout. Thank you to Paula for second shooting and capturing lots of different angles throughout the day. Congratulations x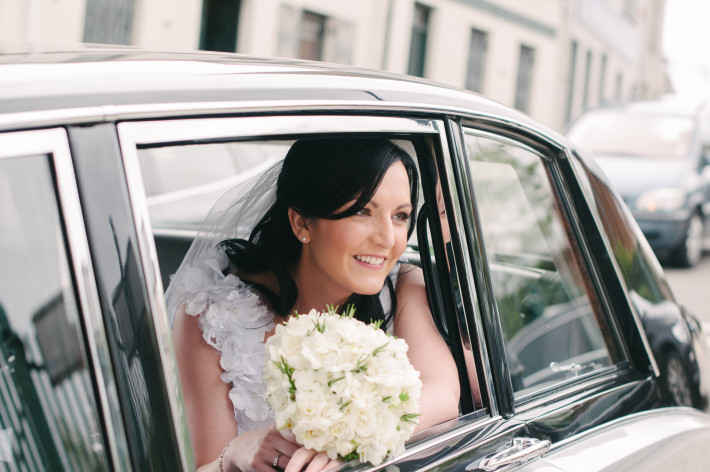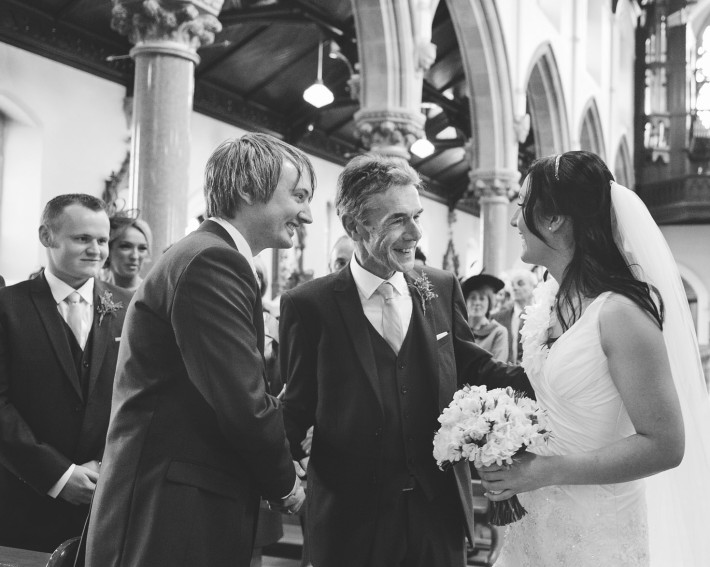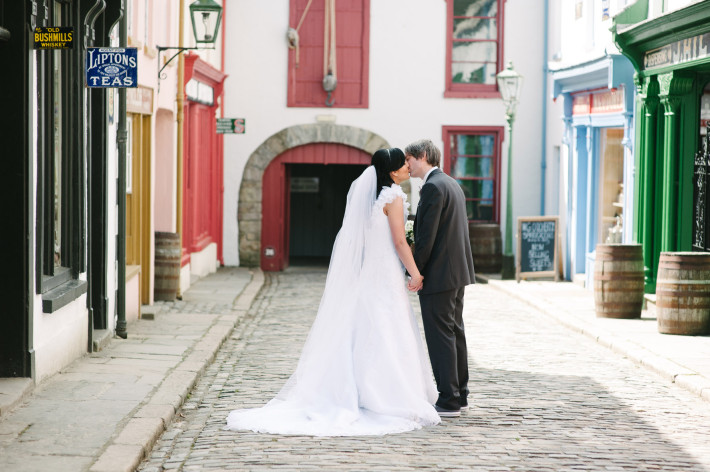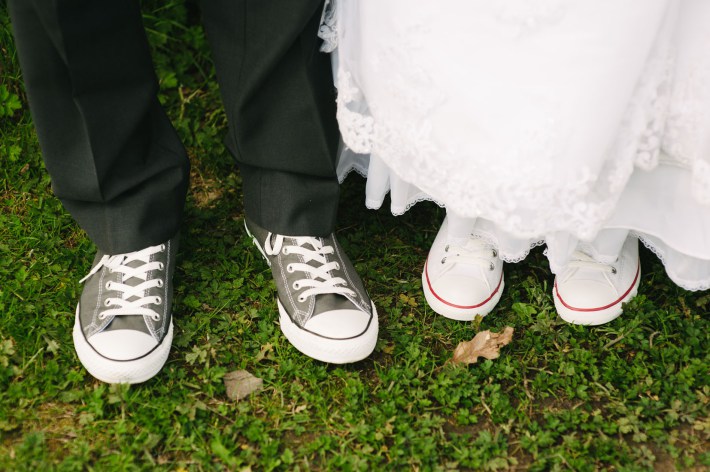 Check out Stephen's amazing design work: